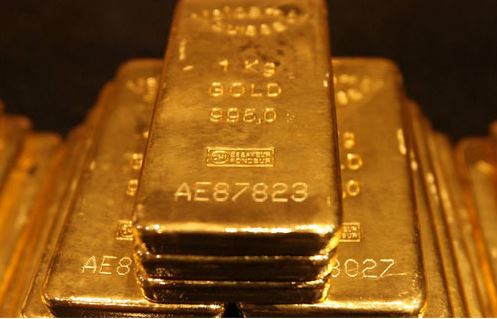 I told you last week about gold reaching its highest price for 3 years and how financial experts believed it was only the start of a boom for gold.
Now one investor has predicted that the gold price will reach an all-time high by the end of next year.
Gold is seen as a safe haven investment in times of economic and financial uncertainty, which is why investors have been piling back into the precious metal following the UK's decision to leave the European Union last month.
Indeed, at the height of the recent financial crisis, the gold price reached almost $1,900 an ounce. Since "Brexit" was announced, the price has climbed over $250 to $1,350+.
Now Swiss Asia Capital's Singapore managing director and chief investment officer, Juerg Kiener has told CNBC that he believes gold prices could reach record highs in the next 18 months.
As he points out, "you can't print gold. You've got falling production, falling inventory and a demand cycle which is picking up."
That demand is particularly strong here in the UK, with The Royal Mint reporting huge growth in gold bullion orders.
The Mint's director of bullion, Chris Howard, said: "Overall since early 2016, demand for precious metals has risen, particularly with gold."
Before the EU Referendum, The Royal Mint's online bullion sales had risen by 32% month-on-month. No doubt that figure has risen considerably after "Brexit" was announced.
ADVERTISEMENT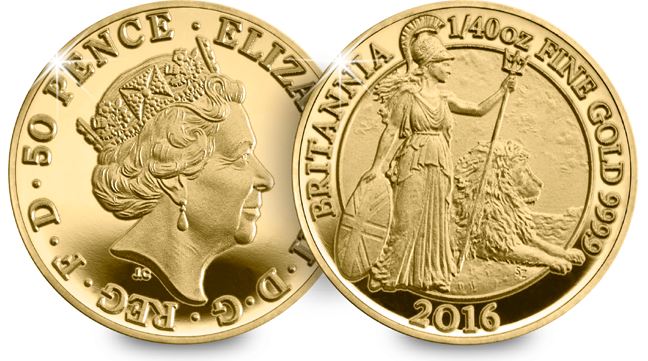 UK Gold you can afford
I'd like to invite you to own the UK's latest Gold Coin for just £75.
It's struck from one fortieth of an ounce of fine 24 Carat Gold and I currently have just 75 coins available.