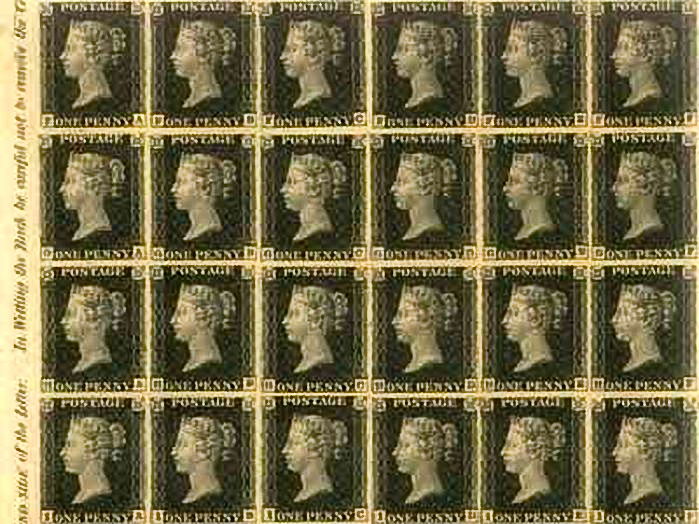 Gold and silver prices have been climbing steadily since the result of Brexit vote was announced, but there is another, perhaps more surprising, "commodity" seeing sharp rises.
Rare stamp merchants Stanley Gibbons have just updated their stamp index, which tracks the prices of 250 British investment-grade stamps.
Over the past ten years that index has risen in value by 133% and 1.2% in the last year – a period in which the FTSE 100 fell 11%.
In case you're wondering (and you want to check your old stamp collection), the best performing stamp over the last 12 months was an unused 1841 1d Red Brown (Penny Red) which has risen by 13.6% to £25,000.
ADVERTISEMENT
You can own the world's FIRST postage stamp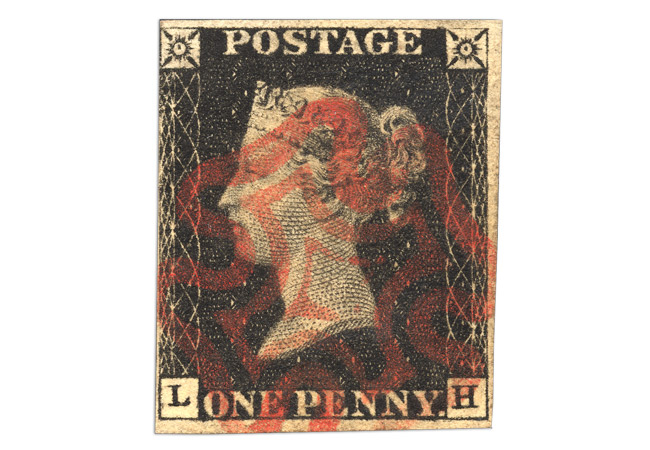 I have secured a small quantity of the Penny Black, the world's very first postage stamp from 1840.
That is no mean feat as thousands have been disappearing into China as a heritage asset in recent years.
This is a staple for investors and collectors, so it is without doubt the most obvious philatelic recommendation for your Portfolio.
Click here to secure your original Penny Black for just £195