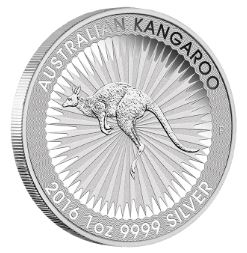 It's not just gold experiencing a surge of interest right now.
The Perth Mint has seen sales of silver coins double in the past year and even they have been surprised by the popularity of a new coin launched back in September.
Launched in September, the one ounce Silver Kangaroo was Perth's attempt to grab a share of the lucrative American market. They expected to sell 5 million in the first year.
They are going to sell more than double that estimate.
The silver price has jumped by over 40% since the start of the year as investors turn to precious metals amid global financial uncertainty.
But the silver content is not the only reason US collectors and investors are flocking to the new coin. Having the most identifiable Australian animal on it has really helped the Kangaroo coin's appeal.
ADVERTISEMENT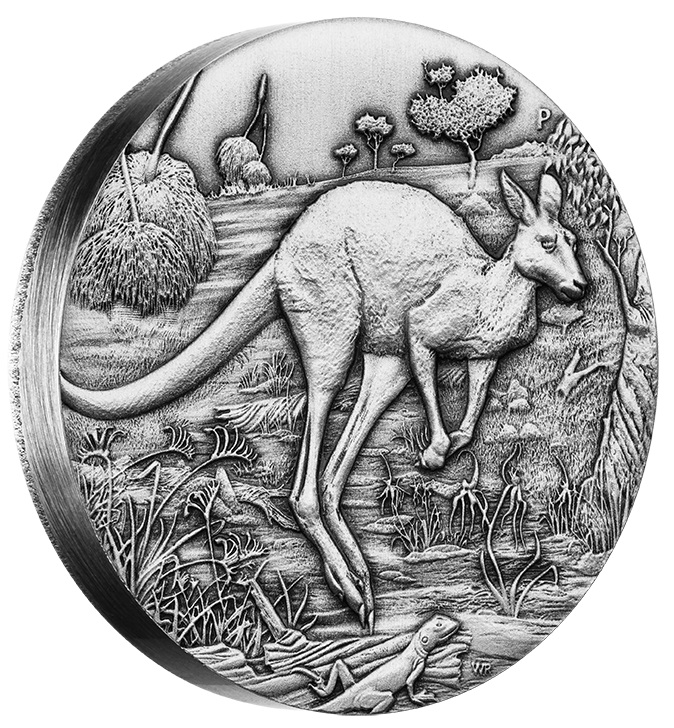 You can own a Silver Kangaroo that is no longer available at the Perth Mint
The one ounce Silver Kangaroo is a mass-produced bullion coin, without an edition limit. The coin you see here though is a special, limited edition two ounce silver coin. It's struck to a high relief with a special antique finish rarely seen on coins.
It has already sold out its entire 3,000 edition limit at the Perth Mint and I have just 6 available.