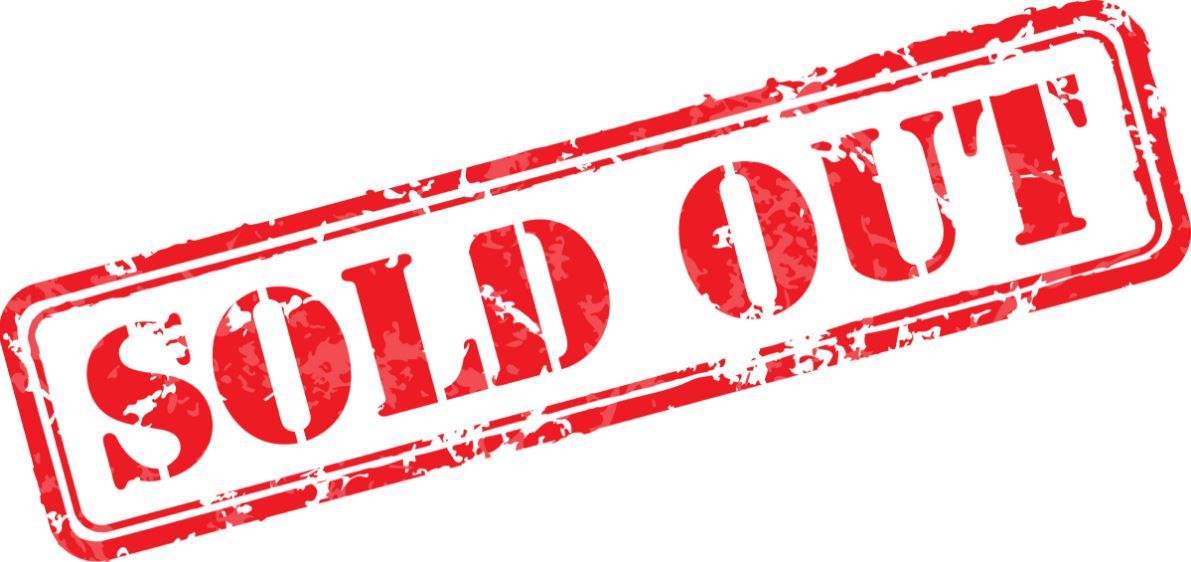 I reported recently about the incredible 56-minute sell-out of the American Platinum Proof Eagle $100 Coin.
Quite simply, that could not have happened 10 years ago, but the internet has hugely accelerated sell-outs. The Platinum Eagle sell-out was one of a number of examples we have seen this year alone where the coins have been sold in a flash.
Where once we were dealing in days, weeks and months for a coin to sell out, it's now common for it to be measured in hours or even minutes because of the internet's massive reach.
The fast sell-outs are not the only consequence of the internet's power though. Essentially, you have a three-fold spiralling effect:
Instant mass promotion leads to very fast sell-outs
Internet enables the instant dissemination of that sell out, which increases the hype around the coin
Internet enables instant re-sell meaning that prices benefit from the hype and in turn add fuel to the fire
The result is a much faster and more difficult market than it used to be. Never do you need the expertise of Coin Portfolio Management more.
Whether keeping you up-to-date with new releases or unearthing classic coins with long-term collector interest, we can make sure you are best placed to add the must-have coins to your Portfolio.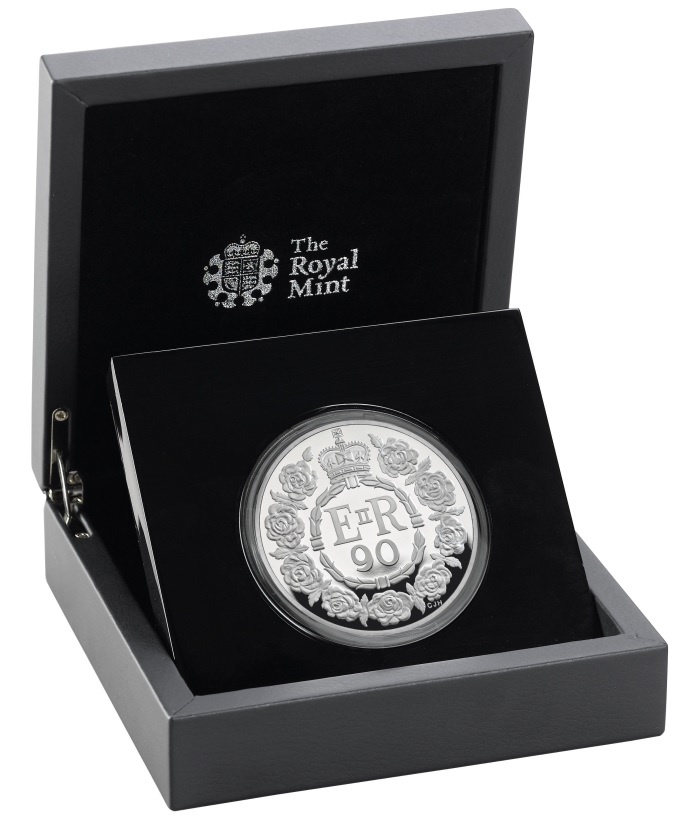 Our clients are among the very first people to know about rare releases, exclusive limited editions and impending sell-outs. In short, we're here to give you the inside track.
Here's a prime example…
This is the UK's Official Queen's 90th Birthday Silver Proof £10 Coin.
It had an edition limit of 1,250, but it no longer available at the Mint.
We have just 10 available on a first-come, first-served basis.