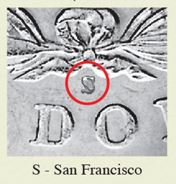 Earlier this year, a very rare Morgan Dollar sold for $16,450 at auction. You'd think the seller would have been delighted, but it achieved barely half the price of the same coin at an auction in 2014.
What went wrong?
The coin, an 1892 Morgan Dollar from San Francisco – the rarest Morgan Dollar, had been "doctored" to improve its look.
Professional Coin Grading Service (PCGS) could not grade the coin, saying "This 'No Grade' covers anything added to the surface of the coin to either 'improve' its appearance or to cover marks. Surface alteration methods include adding dental wax, putty, lacquer, nose grease, etc."
This particular example had merely been cleaned, but that resulted in a sale price of $16,450 compared to an untouched example which sold for $30,550 two years ago.
Of course, it is not always easy to detect alterations to a coin – even for the experts, which is why you should always buy from a trusted source. Here at Coin Portfolio Management, we pick the coins for you, so you don't need to worry and, by ordering your coins from Coin Portfolio Management, you're fully covered by our 30-Day Money Back Guarantee.
ADVERTISEMENT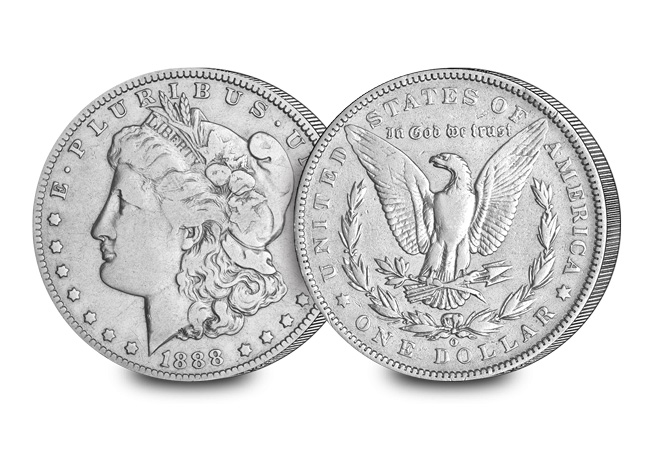 The Morgan Dollar with the unusual name
Please let me introduce you to the "Hot Lips" Morgan Dollar – one of the most famous coin errors in the world. It's a coin that was never meant to exist.
The usual Morgan Dollar obverse was double-struck in error, resulting in a doubling up of Lady Liberty's lips, chin and nose, creating the name "Hot Lips".
Trying to find one is like looking for a needle in a haystack and that's why you should add one of the 17 I have available to your Portfolio today.