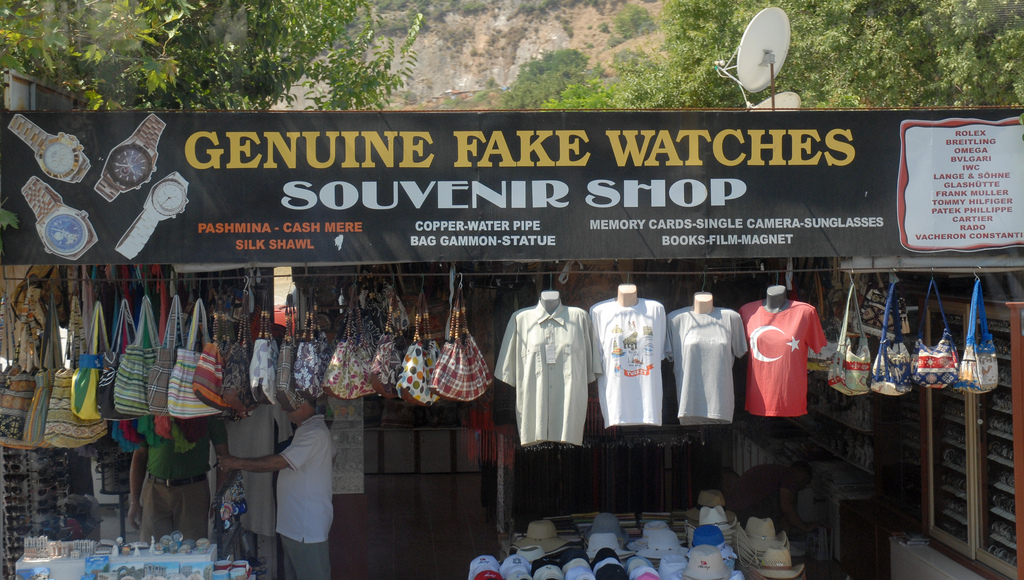 Unsurprisingly, with the value of gold soaring unscrupulous types are trying to make a quick buck peddling counterfeit gold in the form of coins.
Technology is making them easier to produce and harder to detect.
The gold price has jumped by over 40% since the turn of the year, so the precious metal market is attracting new crowds trying to make a profit selling better fakes than have been seen before.
The look and feel of fake gold is getting incredibly close to the real thing and the internet also plays a part here, with online selling much easier now meaning that more and more fake coins are finding their way into collections and portfolios.
Most disconcertingly, there is very little data in place that tracks counterfeit gold in circulation. There is no central organisation responsible for it and investors are often reluctant to report fakes.
According to the Wall Street Journal, a number of leading dealers in the US say they have encountered rising numbers in recent years though.
Experts have attributed the majority of fake coin production to China, where fake goods across industries are a persistent problem because counterfeit laws are not strictly enforced.
So what can you do to put your mind at ease when buying gold coins?
Buy from a trusted source.
At Coin Portfolio Management we have over 70 years' experience in the collectables market and, when buying from us, you're fully covered by our 30-day Money Back Guarantee.
Let us be your "stock broker" and find you the best coins for your Portfolio. We will guarantee their authenticity.
ADVERTISEMENT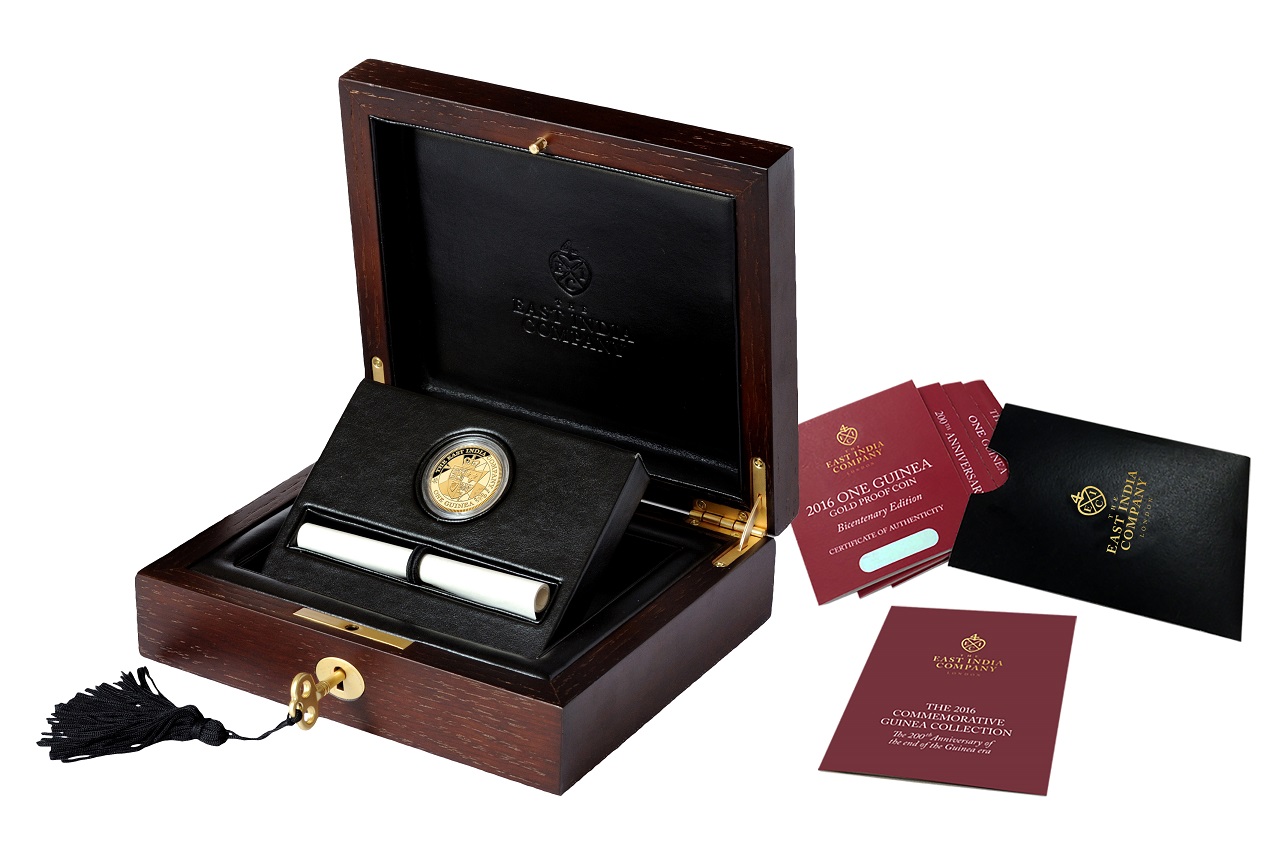 Just 200 of these coins were ever available
And now you can own one of the last 40.
This is the beautiful 2016 gold proof Guinea struck by The East India Company to commemorate the 200th anniversary of the Guinea being removed from circulation.
But this particular version is extra special because it was one of just 200 struck on the 200th anniversary of the Great Recoinage Act of 1816 (22 June), making it one of the most limited coins you will add to your Portfolio.
You'll have to be quick though.
Click here to find out more and secure one for your Portfolio