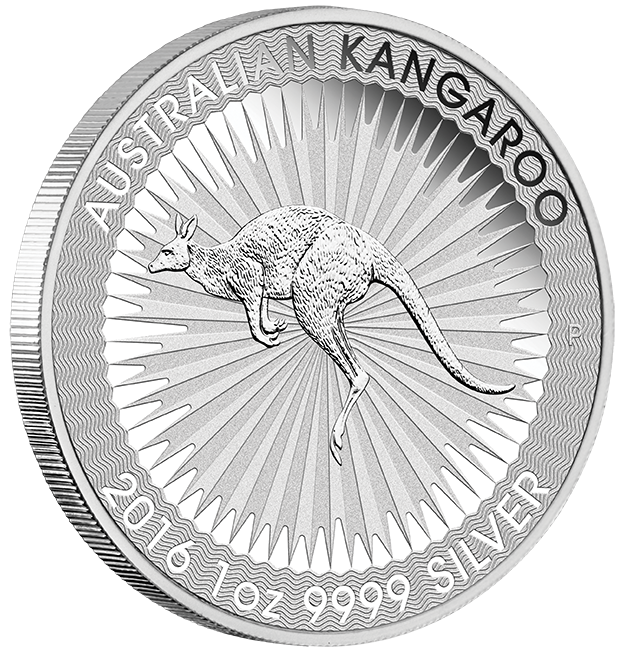 I reported two months ago how how the American market was going wild for a brand new silver bullion coin from Australia.
The Australians predicted sales of 5 million units in their first year of issue, but sales have just passed the 10 million mark.
The one ounce Silver Kangaroo, issued by The Perth Mint is now ranked in the top 5 world silver bullion coins based on sales.
The US silver American Eagle tops the list, followed by the Royal Canadian Mint's silver Maple Leaf, with the new silver Kangaroo from Perth claiming third spot.
Austria's Philharmonic and China's Panda complete the list.
Perth Mint announces a Proof version of the Silver Kangaroo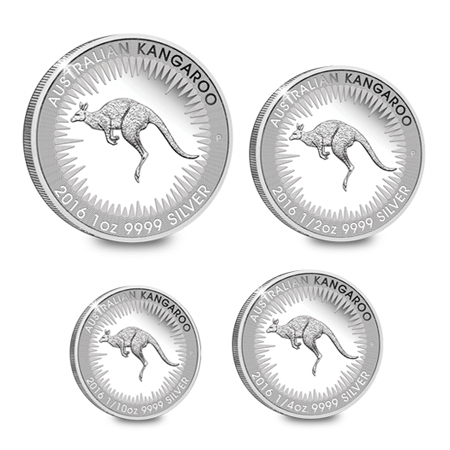 Following on from the incredible success of the bullion coin, The Perth Mint has just announced a brand new Silver Kangaroo Proof Set, comprising four coins – the 1 ounce, 1/2 ounce, 1/4 ounce and 1/10 ounce.
It is the first ever Silver Kangaroo Set, first ever silver fractional set from Perth and the first time they have ever issued a 1/4oz silver coin.
Despite this collection of firsts and the undoubted demand for the set following the huge popularity of the bullion coin, the edition limit has been set at just 3,000.
The good news is that we have secured some for the UK market and you can make one of them yours today.
Click here to find out more and add a set to your Portfolio today