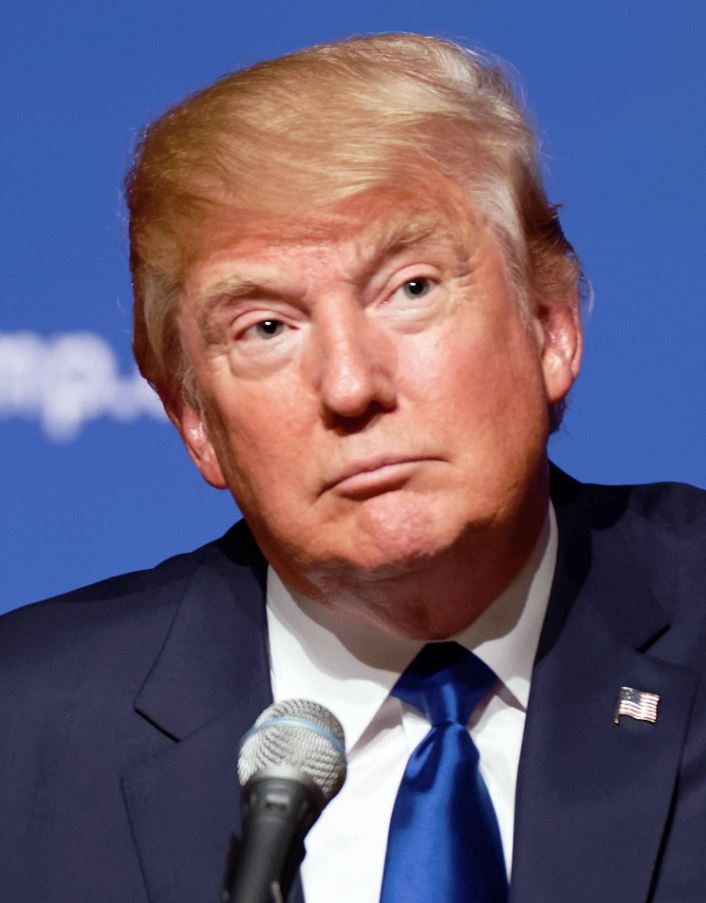 What happens if Donald Trump wins?
That's a question millions of people will be asking for myriad different reasons, but what will happen to the gold price if Trump becomes the 45th President of the United States of America?
Strategists say that US elections do not usually matter for the gold price, but the race between Donald Trump and Hilary Clinton promises to be different because of the vast gap in policy between to the two candidates.
The Financial Times reports that financial analysts are in agreement – if Trump wins, buy gold.
One currency and precious metals analyst says "If Trump were to become president, gold prices will likely perform well, because we expect that his policies will be inward looking and will weaken the fundamentals of the U.S. economy. In addition, his rhetoric and possibly policy actions could create domestic and international uncertainty at best, and upheaval at worst."
We only have to look back to June to see what domestic and international uncertainty can do to the gold price.
On the back of the Brexit announcement, gold shot up from £851 per ounce to £1,055 in just 2 weeks.
Are we on for another surge after the Presidential Election result is announced on 8 November?
_____________________________________________________________________________________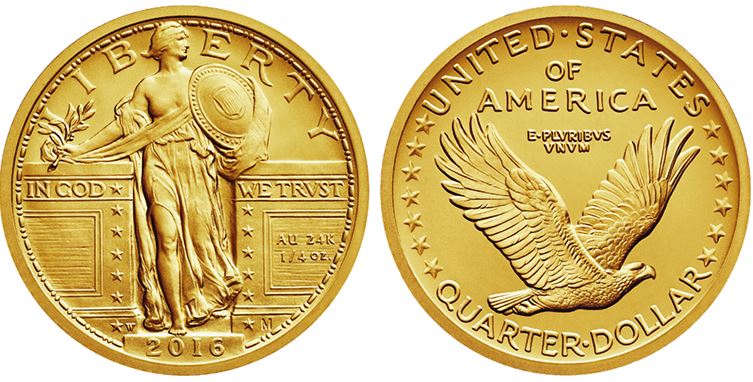 One of the most anticipated coins of the year
The coin you see here sold almost half its edition limit on its first day of release and has probably already sold out by the time you read this.
It is a special gold version of one of America's most controversial coins – the Standing Liberty Quarter, which is celebrating its 100th birthday.It's the first time it has ever been issued in gold.
We have just 50 for Coin Portfolio Management clients. Miss this chance and you'll probably never get one.
Click here to add the special gold Standing Liberty Quarter to your Portfolio