A new report from the World Platinum Investment Council has shown that demand for the precious metal is currently outstripping supply.
It points to market demand being driven by a number of new platinum coins being made available to collectors and investors over the last couple of years, such as the American Eagle and the Philharmonic coin from The Austrian Mint.
The price is up 16% this year. South Africa remains the biggest supplier of refined platinum, with 2016 forecast levels at 4,190,000 ounces, 275,000 fewer ounces than in 2015.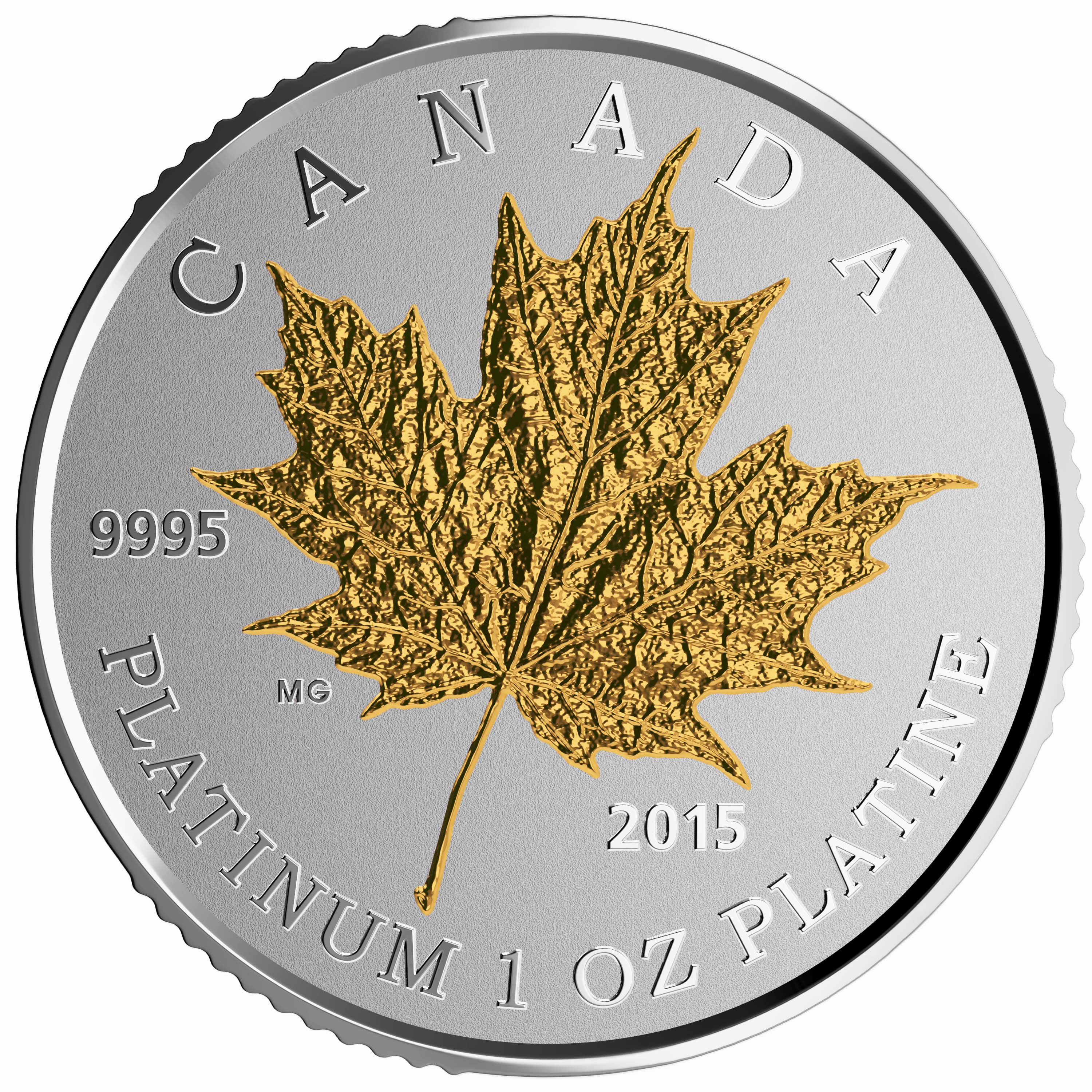 Do you have platinum coins in your Portfolio?
Now could be the time to add platinum to your Portfolio and you can do it today with a stunning proof coin that has long since sold out at the mint.
This 1 Ounce Platinum Proof Maple Leaf from last year had an edition limit of 250 and it's no longer available from The Royal Canadian Mint.
I have secured just 6 for Coin Portfolio Management clients and make them available now on a first-come, first-served basis.