Her Majesty Queen Elizabeth II and Prince Philip, Duke of Edinburgh, celebrate 70 years of marriage on 20 November 2017.
Or, to put it another way, 25,568 days.
Or 613,632 hours.
Or 36,817,920 minutes.
The Queen and Prince Philip could have watched 409,000 football matches in the time they have been married. Or 708,000 episodes of The Crown…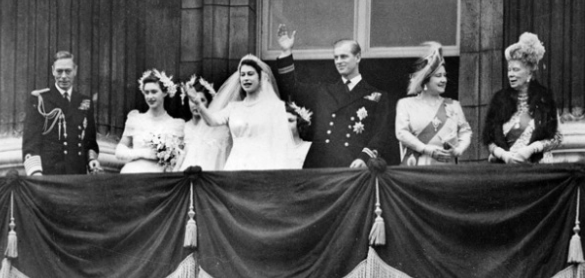 It is a remarkable achievement, especially when you consider how rare Platinum Wedding anniversaries are.
I read that less than 30 couples are expected to celebrate their Platinum Wedding anniversary this year.
That's why for the Queen and Prince Philip their Platinum Wedding Anniversary is the pinnacle of their long list of incredible milestones.
And that's why a very special coin has been issued for the first time.
The First Ever Platinum Penny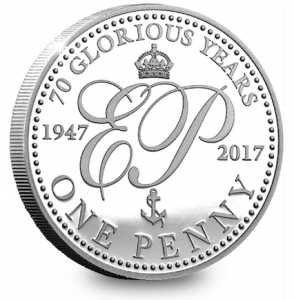 Struck to a perfect Proof finish and limited to just 995 coins, this Penny has been issued in fine Platinum for the very first time.
It is struck to the standard British Isles Penny specification.
Special Penny issues are rare and very popular amongst collectors. Combine that with the intense interest in important royal events like this and you have a hugely collectable coin.
Because of the unprecedented nature of this issue, a sell-out is certain.
---
If you're interested…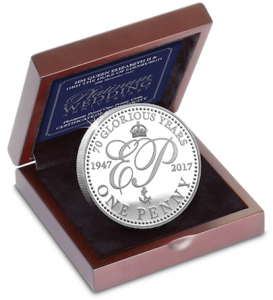 Get ahead of the main collector rush in November and pre-order your Proof Platinum Penny today for just £295.
You'll be guaranteed to be one of just 995 people in the world to own one.