A brand new Silver Proof UK £5 coin has been released today with the lowest edition limit ever.
Honouring the 250th anniversary of the Royal Academy of Arts, the brand new UK £5 Silver Proof coin has an edition limit of just 2,750.
The Royal Academy of Arts & The Royal Mint
The Royal Academy of Arts and The Royal Mint have a long history of collaboration together.
An expert in medal design and die cutting, one of the founding members of the Royal Academy, Richard Yeo, was also Chief Engraver at The Royal Mint in the 18th century.
To this day, Royal Academy alumni continue to make their mark on UK coins. The current President of the Royal Academy, Christopher Le Brun, was given the privilege of designing the 10th anniversary edition of the Silver Britannia.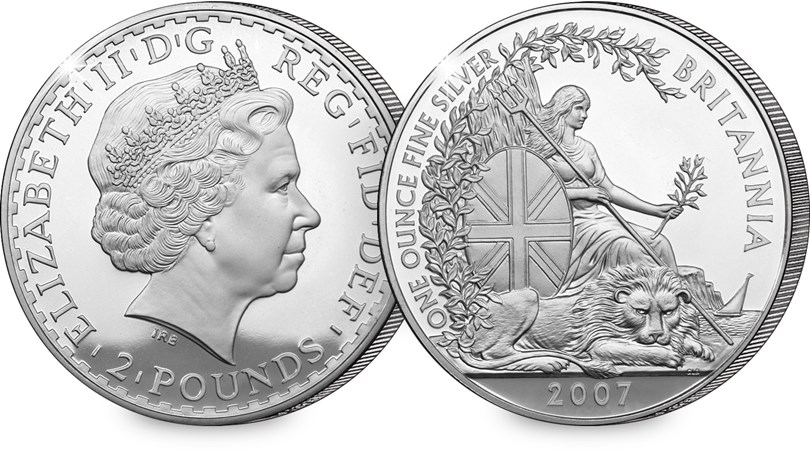 Later this year, The Royal Academy of Arts celebrates its 250th birthday by opening its doors and granting never-before-seen access to the public as well as free art and architecture exhibitions.
The 250th Anniversary Silver Proof coin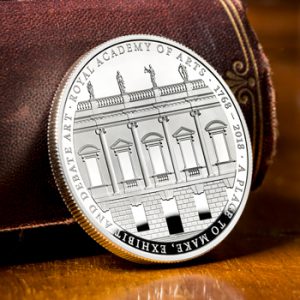 This brand new release has been designed by another Royal Academy of Art alumni, internationally renowned and award-winning architect Sir David Chipperfield.
His design features the famous Burlington House building encircled by the text 'Royal Academy of Arts – 1768 – 2018 – A place to make, exhibit and debate art'.
This is a coin millions of art lovers and coin collectors around the world will appreciate – but only 2,750 will ever own.
---
If you're interested…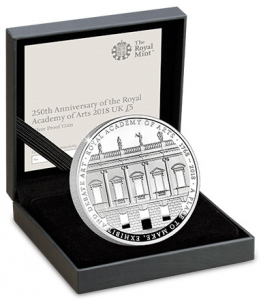 The Sterling Silver coin has been struck to a collector quality Proof finish. As the only precious metal version of this UK £5 coin and with an edition limit of just 2,750 worldwide, you will have to be quick to secure yours.
I have only been able to secure a very limited number of this release.