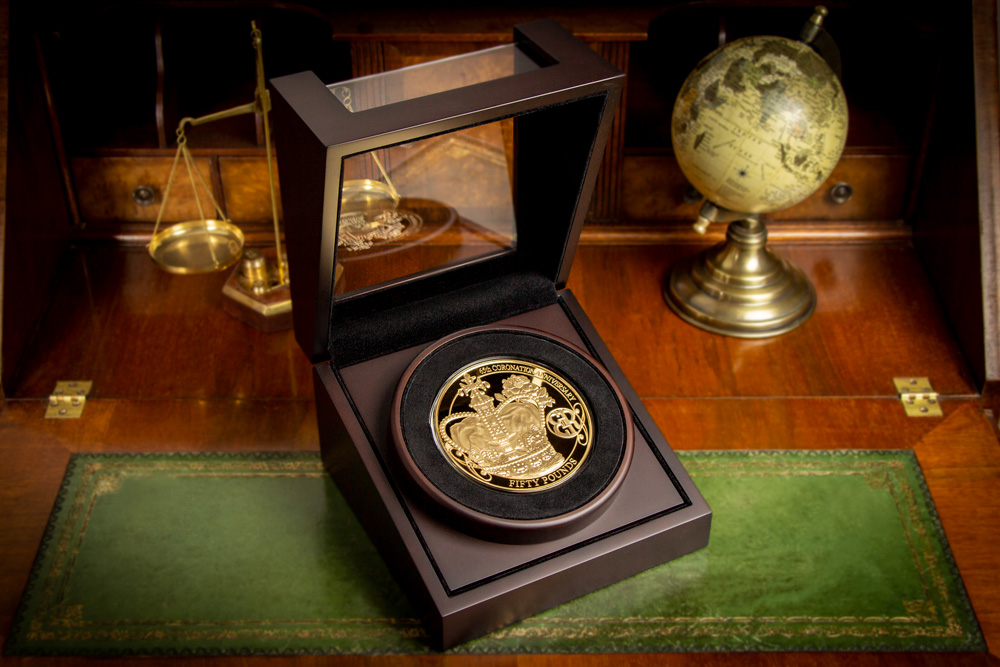 This exceptional 10oz Gold Proof coin has been issued to celebrate the 65th anniversary of Her Majesty's Coronation this year.
Just 10 have been authorised and I only have 2 for CPM clients.
As a result, it's only available by application – either by phone on 0330 900 1180 or by completing the form below.
One of these once-in-a-lifetime coins can be yours for £19,995 or an initial payment of £1,999.50 followed by nine monthly interest-free payments of £1,999.50.