Christmas Day, 1914 was a curious day.
Instead of the usual dawn chorus of rifle fire across no man's land, British troops in the trenches awoke to an eerie calm.
As the sun rose, German soldiers called for their British counterparts to meet them in no man's land.
Fearing a slaughter, the British were understandably cautious, but when Captain C. I. Stockwell met his German opposite number half way into no man's land a Christmas Day truce was agreed.
The Germans, who had been sent truckloads of Christmas trees and beer to boost morale, were keen to share the festive cheer, with the beer being sent into the trenches for men they were trying to kill just a day earlier.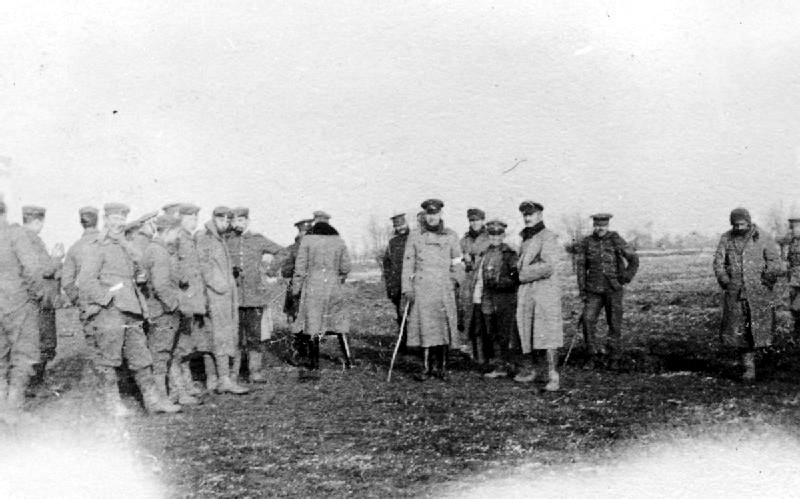 The world's most famous football match
Put men together anywhere at any time and it will almost always result in at least a talk about football.
With communication difficult, Christmas Day 1914 led to something incredible.
In multiples places across the front line, a beautiful chaos ensued as scores of men from both sides joined in impromptu football matches, with as many as 120 players reported in some matches.
Safe to say that there was no coin toss in that match or even a referee, but if there was perhaps a 1914 Sovereign would have been used.
11.5 million were issued out of London in 1914, but Sovereign production would decrease rapidly after 1915 and by 1918, no Sovereigns were being struck in London as a result of the war effort.
That's why First World War Sovereigns are so special amongst collectors.
---
If you're interested…
We have just 6 examples of an original 1914 Sovereign available.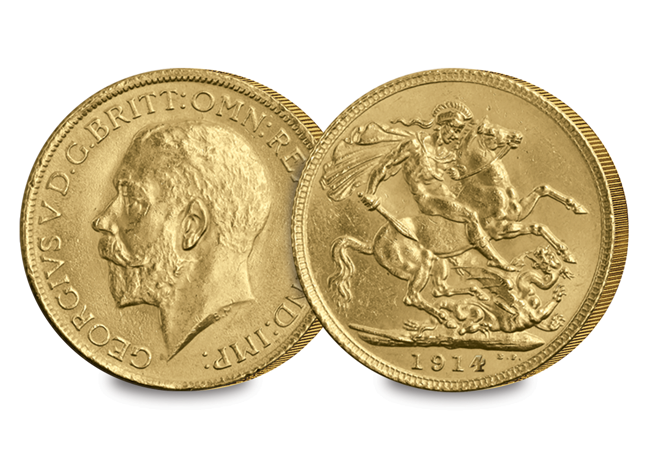 The stories behind coins like these are fascinating and endless. I recommend you add one to your collection when you get the chance.