The "modern" Sovereign was introduced in 1817, but there was a very real threat to its existence just 2 years later.
Prominent economist David Ricardo proposed the total abandonment of gold coins in favour of banknotes in 1819 – a move that could have completely buried the Sovereign.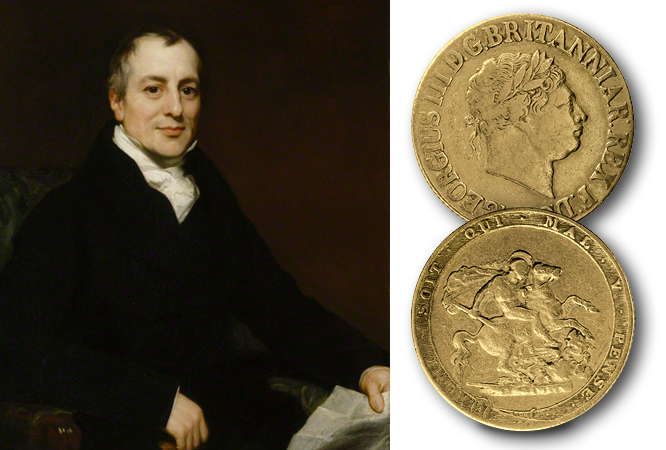 His suggestion for gold bullion was to store it securely in the form of gold ingots in the national reserve to be issued by the Bank of England when required.
The belief was that small amounts of gold were being lost through coins wearing down over time, so banknotes made more economic sense.
As we know with the benefit of time, Ricardo's plans were pretty solid and his views helped to shape this country's currency, but his ingot plan was a failure back in 1819.
Whilst they did make it into production, with 2,028 gold ingots being issued, the demand wasn't there. Just 13 were ever sold.
The Sovereign endured as it does to this day.
---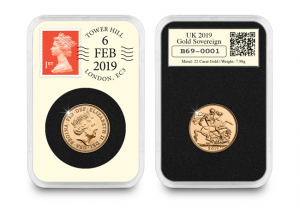 If you're interested…
Just 495 brand new Sovereigns have been exclusively reserved for the 6 February 2019 DateStamp™ issue, making it one of the most limited ways to own the 2019 Sovereign.