The Royal Mint have just announced that the iconic British duo, Wallace and Gromit are visiting The Royal Mint.
Few details have been revealed yet but given the popularity of previous themed coins featuring beloved characters if they do feature on a coin it's sure to be a 'smashing' hit.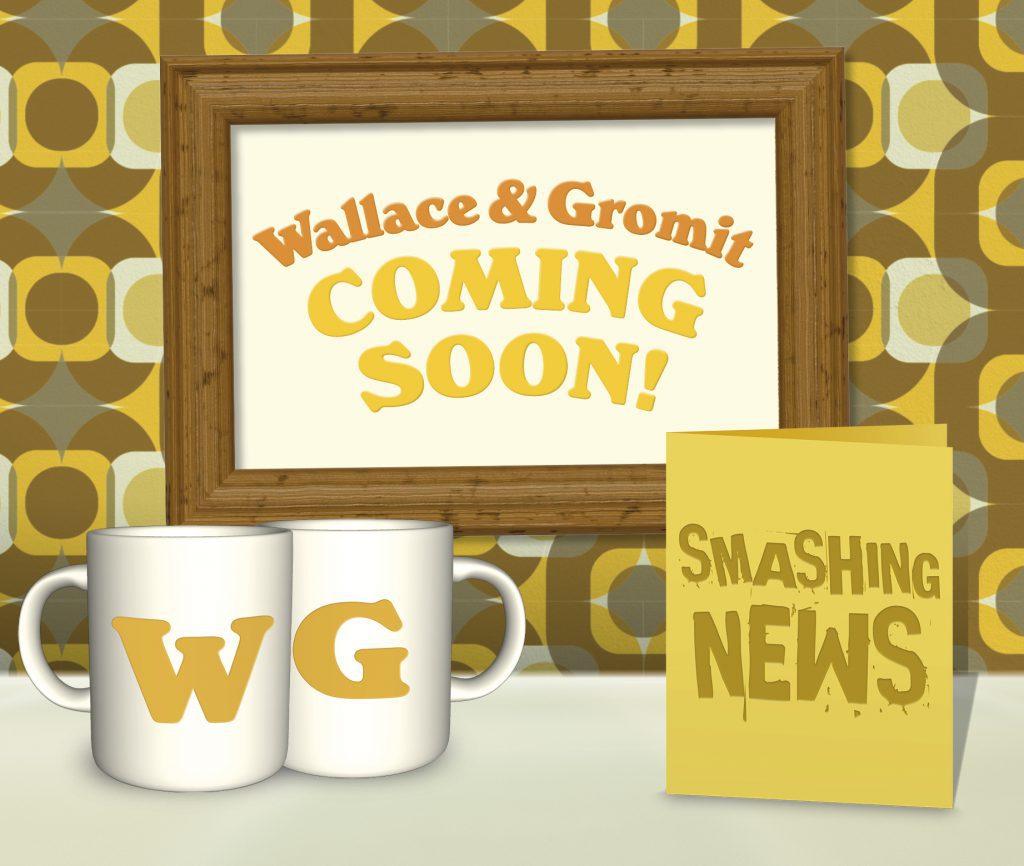 If you want to be the first in the know about all things Wallace and Gromit, you can register your interest below.
I'll email you as soon as I hear anything from my sources.
*We will only use your details to contact you about Wallace and Gromit products.
Click here for full details on our privacy policy.