The £1m barrier has just been broken for a British coin for the first time, with an anonymous collector paying the princely sum at auction late last month.
The coin's price tag has almost doubled in just 6 years after it last sold for £516,000 in 2014.
So what makes a coin worth £1m?
Firstly, it's a Sovereign – Britain's premier gold coin that was first struck in it's current form over 200 years ago.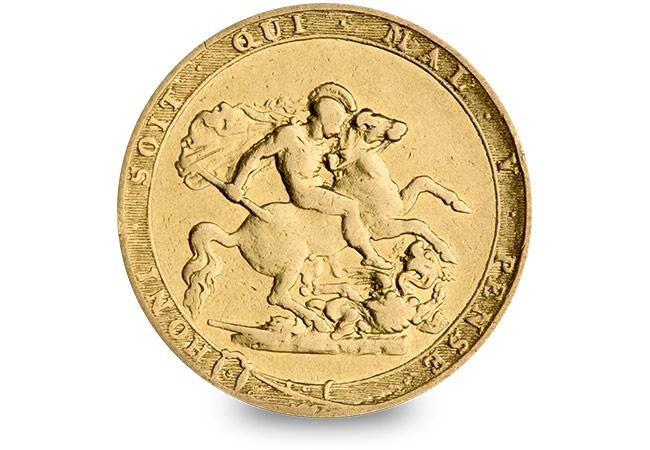 First 'modern' sovereign from 1817
But it's a Sovereign that shouldn't exist. Let me explain.
The Sovereign that never was
It's dated 1937, which should give you a bit of a clue if you know your royal history. Edward VIII became King in January 1936 and his first Sovereigns were due to be issued exactly a year later.
A set of six trial Sovereigns were produced, but the full coin issue never became a reality because of Edward's abdication in December 1936.
Yet the trial pieces were not destroyed.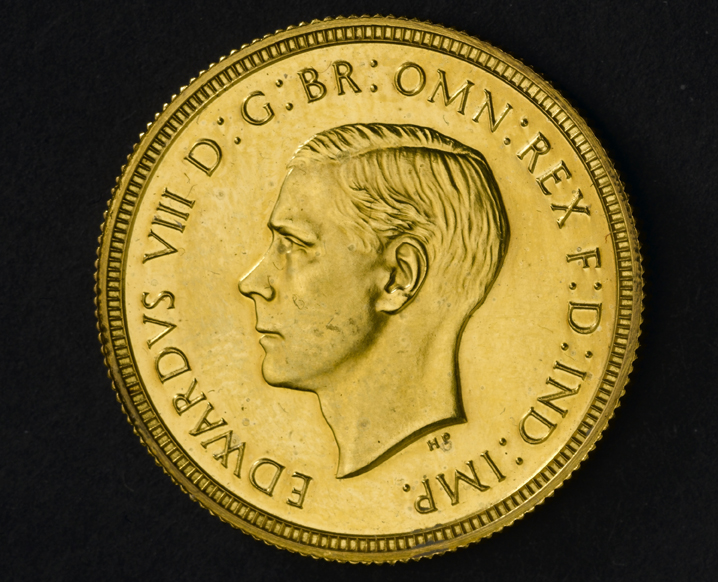 Image displaying obverse side of Edward VIII Sovereign.
Image source: The Royal Mint – available here.
Edward himself requested the coins, but his brother and new King, George VI denied his request.
Vanity over tradition
That vanity also adds to the mystique of the £1m Sovereign.
You see, Edward broke centuries of tradition by insisting his portrait on coins face left – the same way as his father before him.
The convention was that the new monarch would face the opposite way to their predecessor, but Edward preferred his left profile, so he broke the convention that went all the way back to the reign of Charles II.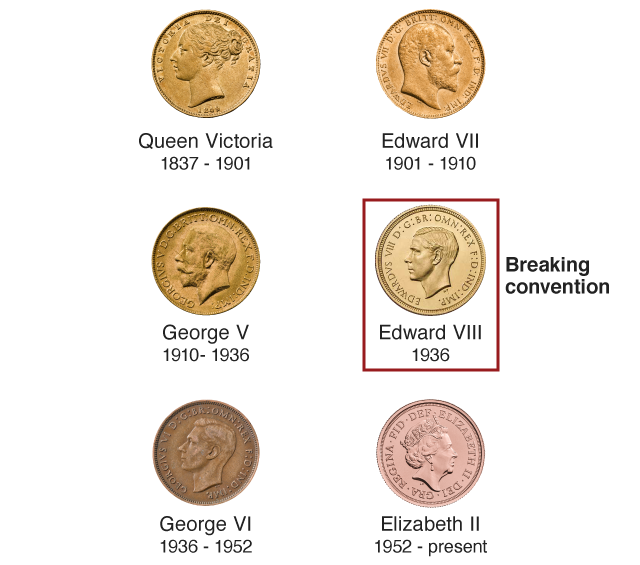 Image displaying the obverse sides of previous British Sovereigns.
Image source: BBC News – available here.
George VI, who succeeded him, also showed his left profile, keeping to tradition as if Edward had not broken the sequence.
That means you could feasibly own three Sovereigns with three consecutive monarchs all facing the same way, which should never happen.
Of course, you'd need a cool £1m to be able to display this quirk of Sovereign history…
Four of the Sovereigns are in museums or institutions, with just two available for private collectors and now one of them has broken the £1m barrier for the first time, who knows what it will sell for next time one becomes available.
---
If you're interested…
I'll level with you here – I'm not the anonymous buyer who just paid £1m for the Edward VIII Sovereign, so I can't offer you that.
I can offer you one of the most collectable Sovereigns ever issued though and one that will cost you a tiny fraction of the price paid for the Edward VIII issue.
It's 2020 UK Gold Proof Sovereign. It was limited to just 7,995 coins and SOLD OUT at The Royal Mint within weeks of its release, due in no small part to the one-year-only privy mark included on the coin.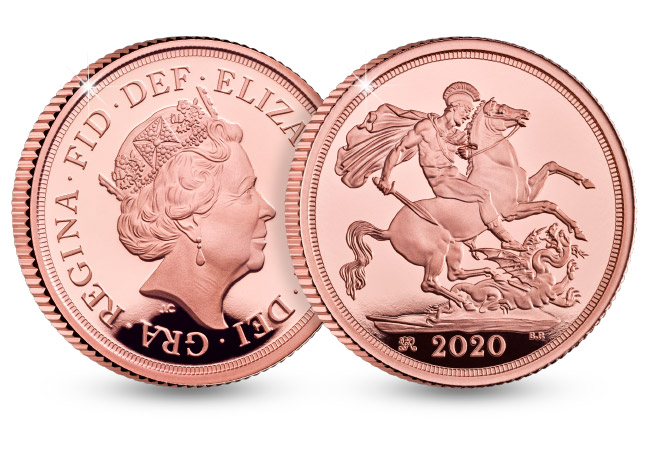 I have a small stockholding remaining, so you can still make one of these future classics yours if you're quick.
Click here for the 2020 UK Gold Proof Sovereign