A brand new British Isles 50p has just been announced. Although I can't reveal too much right now, I can reveal a few details to whet your appetite…
The new 50p coin celebrates one of Britain's most iconic and best-loved characters – Rupert Bear.
The design is currently a secret but will be revealed on Monday 9th March when it will then available to secure for your collection.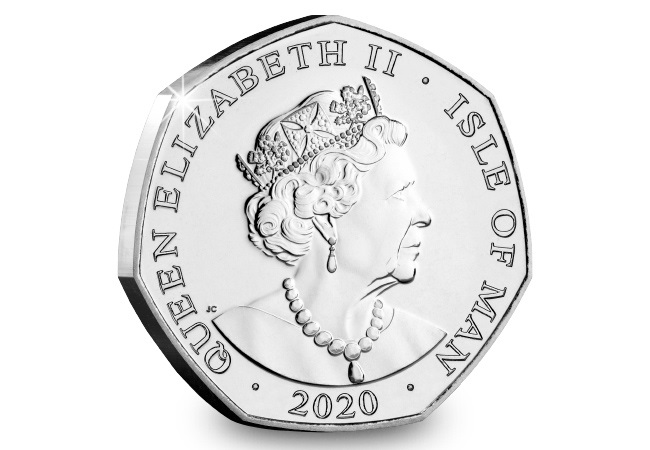 Be the first-in-the-know
To ensure you're first-in-the-know register with your details using the form below. We will only contact you with regards to this launch, your details will not be used for any other purposes.