We're delighted to announce that a brand new collection of British Isles 50p coins are set to feature Mr Benn!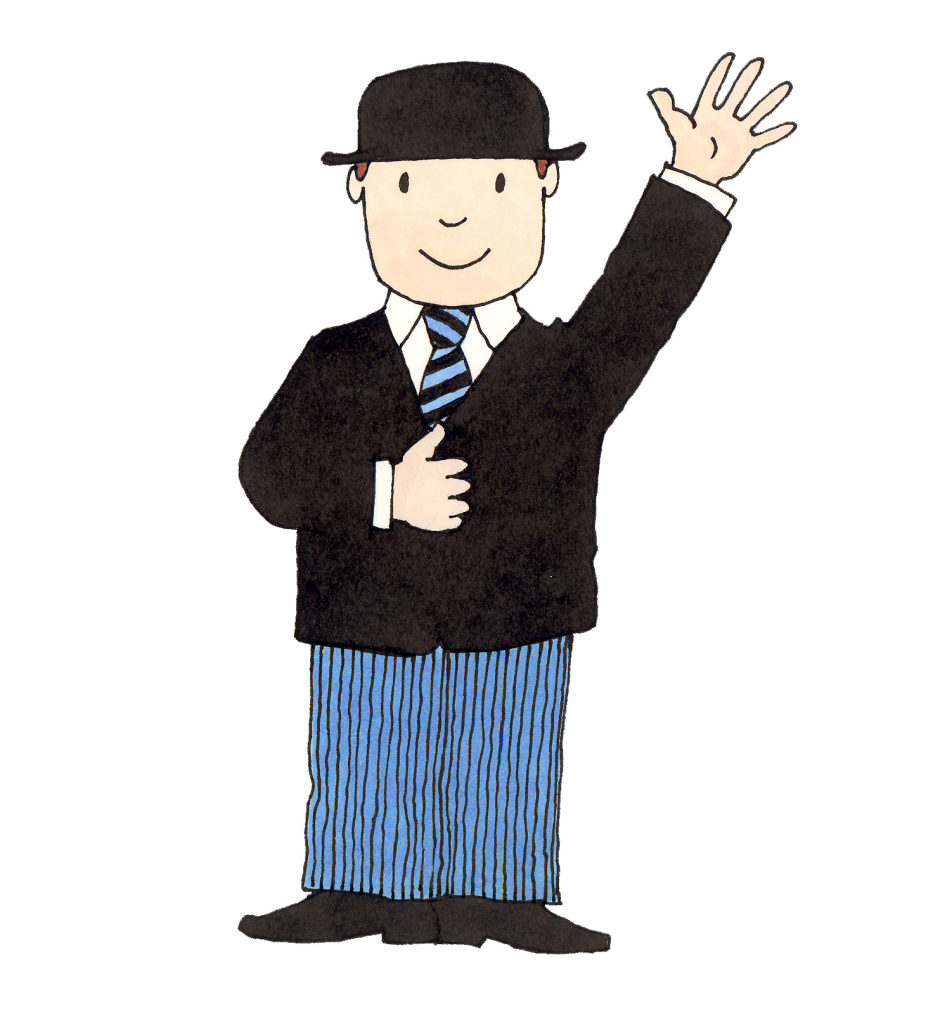 To celebrate Mr Benn's 50th birthday this year, a number of official 50p coins will be released, authorised by Guernsey Treasury.
We know there will be a single Mr Benn Anniversary coin with a design inspired by the logo and a collection of FIVE Silver Proof coins, featuring stunning colour print!
The coins are due for release this month so it isn't long until we can see them for ourselves.
We can't confirm any other details at the moment but if you want to be the first in the know when the brand new Mr Benn 50p coins are released then register your interest below.
We will only contact you with regards to this launch, your details will not be used for any other purposes.