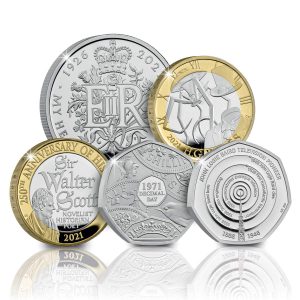 Unfortunately we are not able to take live orders on the web right now.
But fill in the form below and we'll reserve you a place at the front of the queue when we're back up and running.
UK 2021 DateStamp Specimen Set – £110 (+p&p)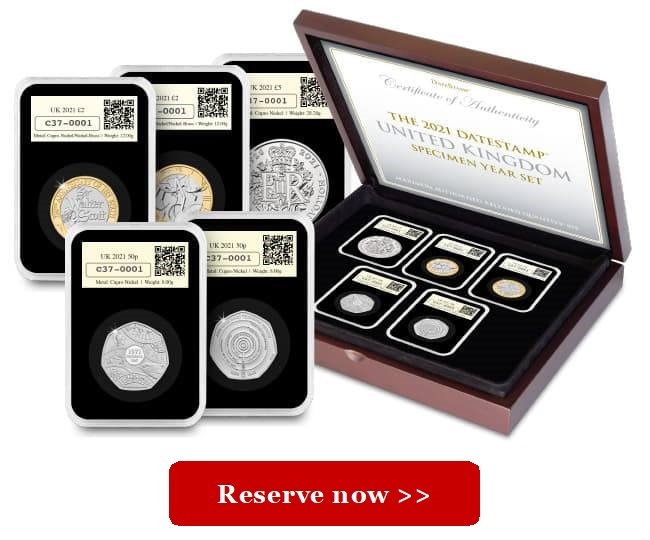 The 2021 United Kingdom Silver Proof Coin Set – £640 (+p&p)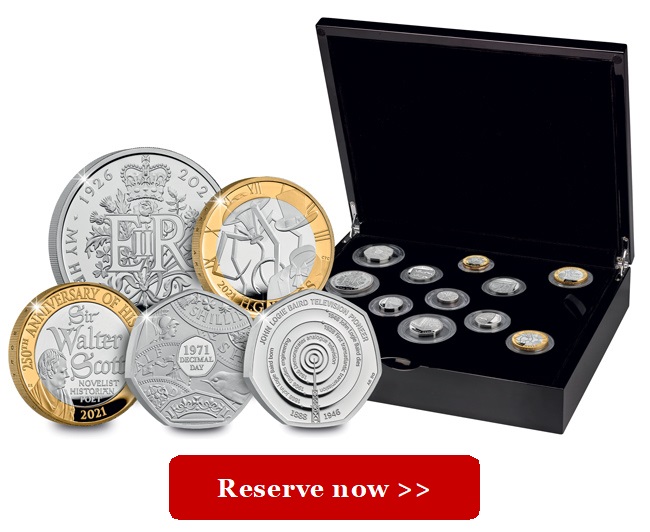 We will only use your information to contact you about the new 2021 UK Coin Set release.