With the 50th anniversary of Decimal Day fast approaching, it has brought a lot of the pre-decimal coins back into the spotlight.
When Britain went decimal on 15 February 1971, coins like the florin, shilling and half-crown became obsolete, but one coin endured into the next decade…
The Sixpence.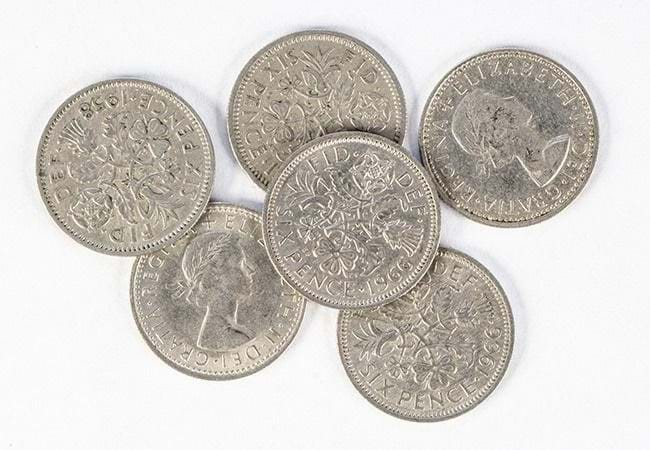 Worth 2.5p, it remained in circulation until 1980, following the public "Save our Sixpence" campaign to keep it.
Dick Taverne, who was chief secretary to the Treasury a year before decimalisation said: "There was a passionate public campaign 'save our sixpence'.
"People were very fond of the coin. They said it was part of our heritage. It was thought a terrible thing to get rid of the sixpence."
Over forty years on from when they were taken out of circulation, the Sixpence still has a place in the hearts of those in their 50s and beyond, and a puzzlement for those too young to have known them.
---
If you're interested…
To mark the day that UK coinage changed forever, a brand new 4 coin Silver Proof Crown and Silver Proof £5 set has been announced, including a 2021 reimagined pre-decimal "crown".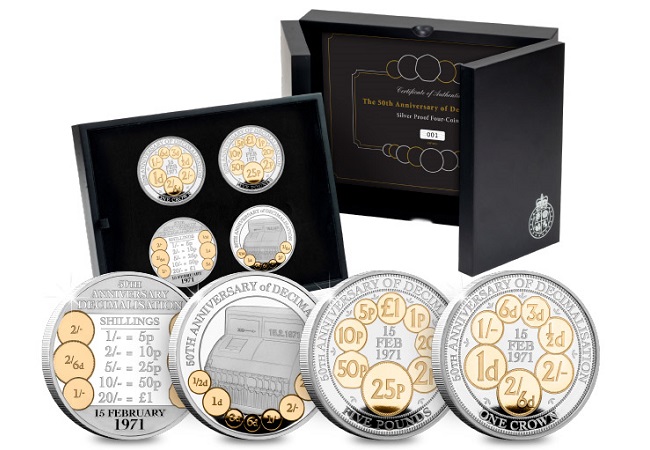 Limited to just 995 worldwide, it's the only way to own all 4 brand new coins. Click here to find out more and secure yours now >>