The most important £5 coin issued this year. It's a bold statement. But one I believe to be true of this Silver Proof coin released to celebrate Her Majesty the Queen's 95th birthday.
This moment is crucial in our country's history. As the longest reigning monarch the UK's ever seen this coin will forever be a symbol of her longevity and legacy, and will be coveted by collectors for years to come.
As such, it's no surprise that the design holds multiple tributes to Her Majesty's reign. Just click on the points below to find out what they are.
---
If you're interested…
Today you have the chance of securing the UK 2021 Queen's 95th Birthday Silver Proof £5 for your collection.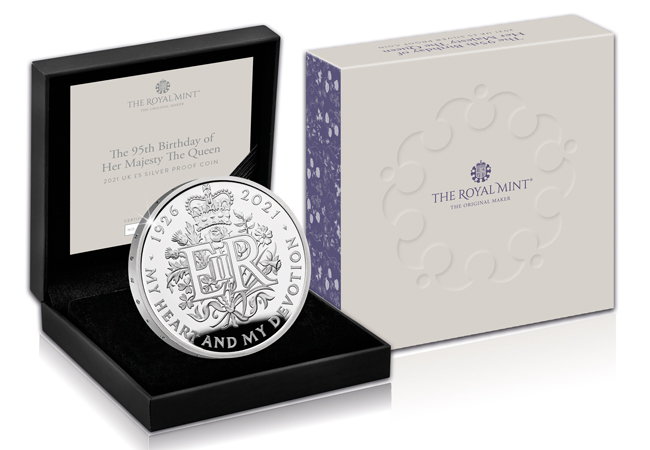 However, with the tiny edition limit of just 7,595, it won't be a surprise that I have only been able to guarantee a small number for CPM clients like you though. Each coin will be available on a strict first-come, first-served basis, so please don't delay.