Royal Mail has just released the design of the official definitive King Charles III Stamp, which will be released on 4th April.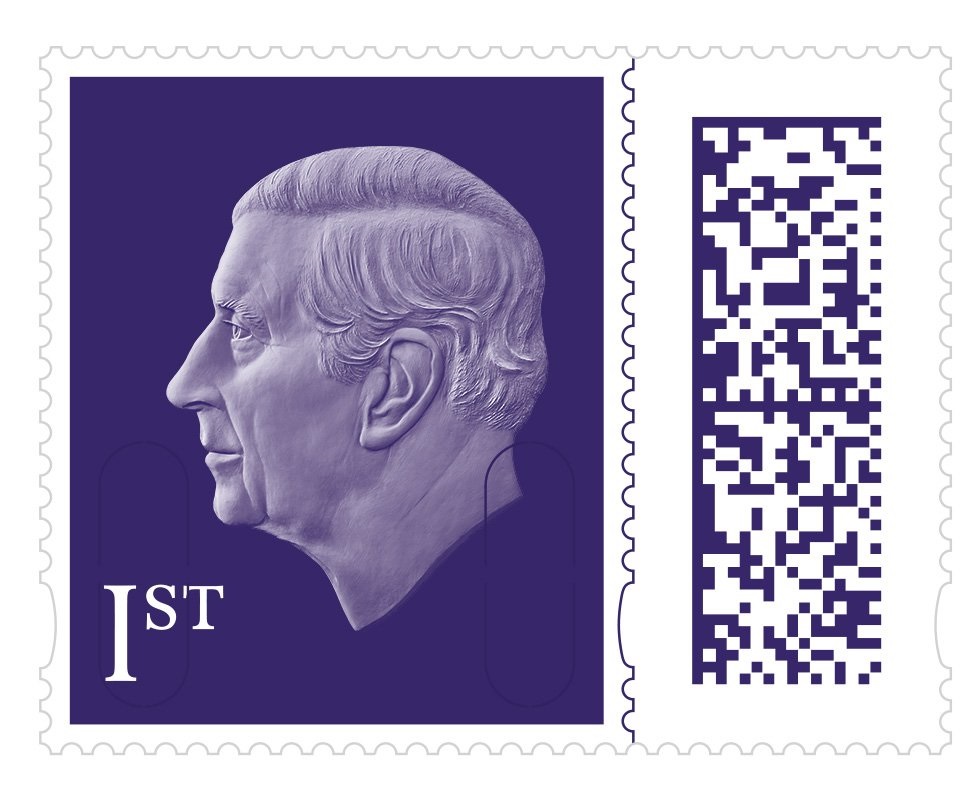 The image of His Majesty The King is an adapted version of the portrait created by Martin Jennings for The Royal Mint for the obverse of the new UK coinage and shows the new monarch facing to the left. As with all new stamp designs, the image was approved by His Majesty The King.
These stamps will be issued and used alongside Queen Elizabeth II's last stamps until existing stamp stocks have been exhausted to minimise the environmental impact of the change of monarch.
Demand is sure to be high, especially when you consider the fast sell-outs of the first coins to feature the King's portrait.
If you want to be at the front of the queue and the first to hear when these stamps are released, sign up to our mailing list below:
These details will only be used to update you on the details of the upcoming King Charles III stamp releases. Privacy Policy.