The Royal Canadian Mint have just released a unique and extraordinary coin marking 100 years of the Royal Canadian Mounted Police.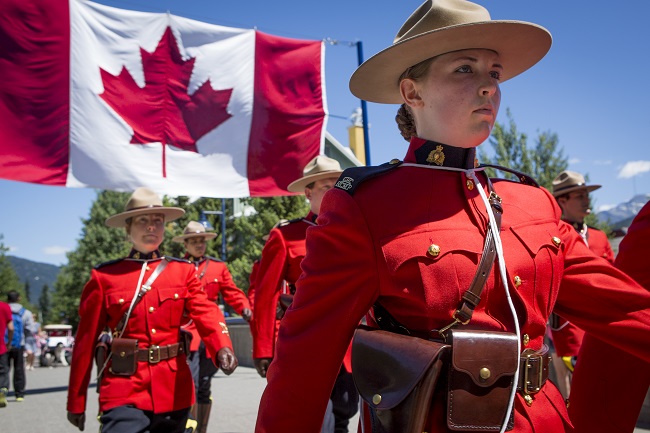 Shaped and finished to resemble a Mountie's hat, it's an astonishing feat of craftsmanship. Just click on the points below to find out more.
---
If you're interested…
You can make one yours today but I must warn you it's limited to just 6,500 coins and the majority of these will stay in Canada so you'll have to act fast.