Following the announcement of the passing of His Royal Highness The Prince Philip, Duke of Edinburgh on 9 April 2021, coin collectors have been waiting for a coin to mark his life and legacy.
As it turns out, they didn't have to wait long thanks to the man himself…
Pre-approved design
Prince Philip was the President of The Royal Mint Advisory Committee (RMAC). It was in this role that he oversaw the design and development of his own memorial coin.
Clearly wanting to make sure the coin was right and perhaps to spare the Queen the agony of having to approve a coin marking the death of her dear husband, Philip pre-approved the design before his passing.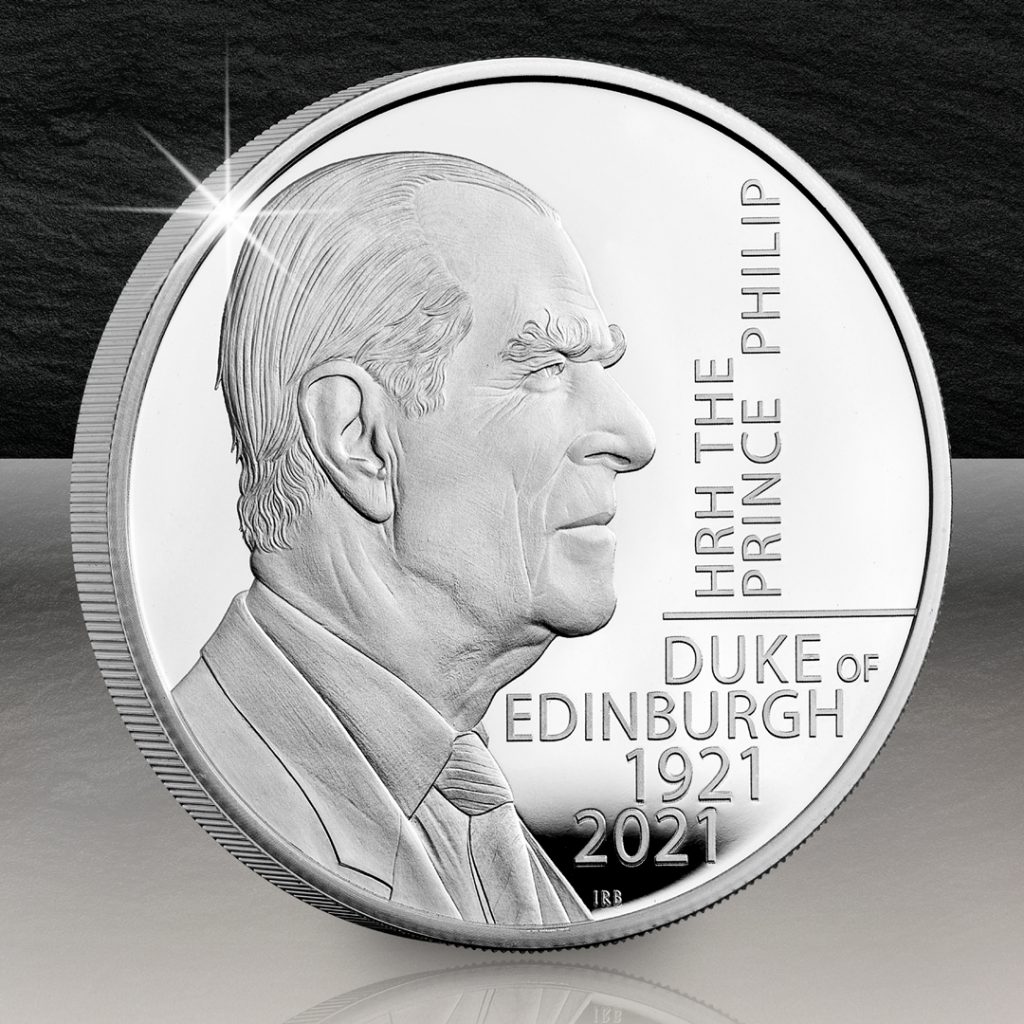 Ian Rank-Broadley FRBS was commissioned to produce the portrait. You'll be familiar with his work (as was Prince Philip) because his portrait of Her Majesty was on all of our new coinage from 1998 to 2015.
For Philip's memorial coin, he produced an exceptional portrait of the Duke of Edinburgh – one that Philip was only too happy to sign off for the coin that celebrates his life and legacy.
The forward planning also allowed an exceptionally quick turn-around time for a UK coin.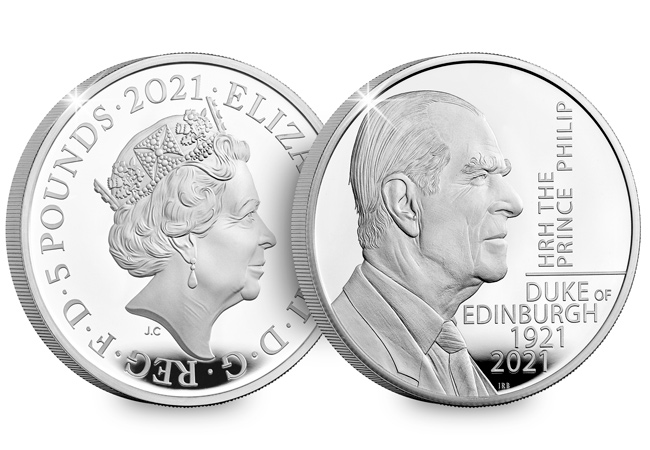 Less than 3 months after his passing, collectors are able to mark the man that dedicated his life to service of the Crown.
Expect the coins to be remarkably popular.
---
If you're interested…
The official UK coins celebrating the life and legacy of Prince Philip only launched this morning, but we have already seen some sell-outs in the range.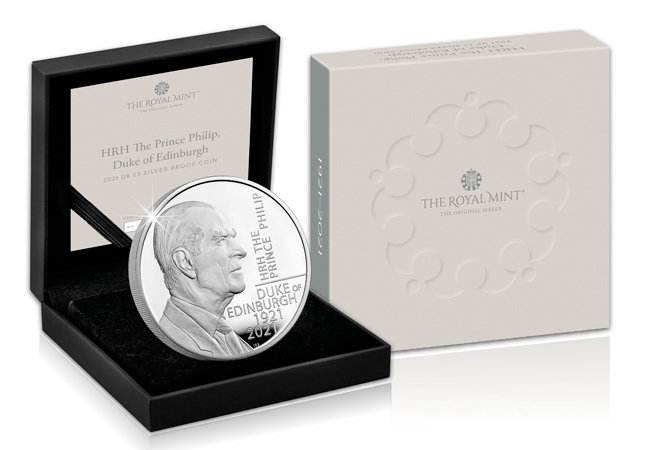 Don't miss your chance to secure one of the most collectable UK coins of recent years. We have limited number of the flagship Silver Proof £5 that you see here.