The Royal Mint has just revealed the designs for the UK's new commemorative coins for 2022. Marking the year's memorable events and anniversaries, here are the new themes and designs unveiled today:
The Platinum Jubilee of Her Majesty The Queen £5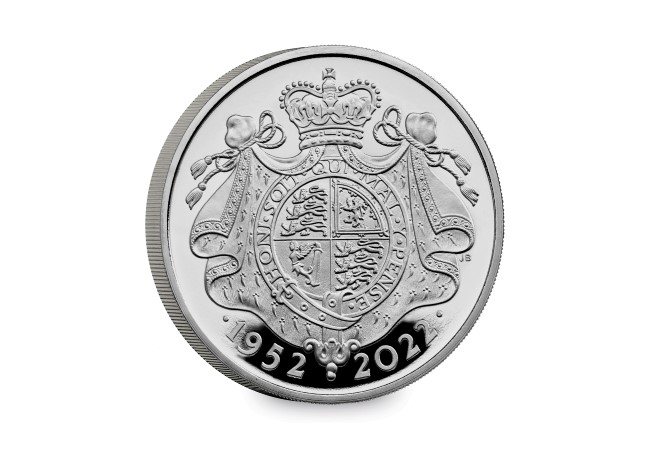 The first in British history, Her Majesty's Platinum Jubilee is set to be a once in a lifetime celebration. Coins released to mark her 70-year reign are likely to be in huge demand. This £5 coin, designed by John Bergdahl, features a fittingly regal design centralised by the quartered shield of the Royal Arms.
The Dame Vera Lynn £2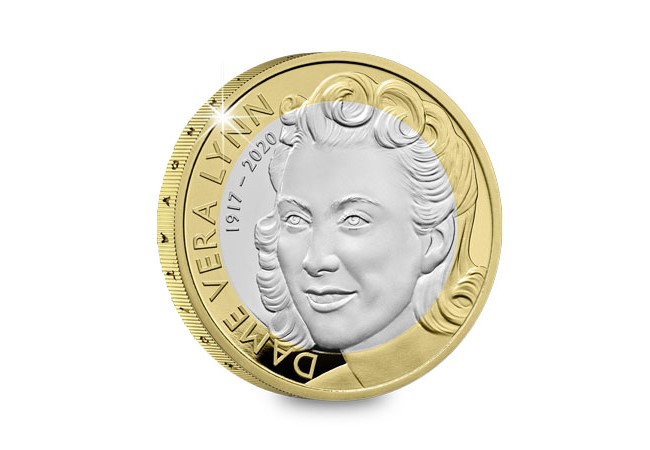 Dame Vera Lynn will be forever remembered as the 'Forces Sweetheart' for her morale-boosting songs which shaped the national mood in Wartime Britain. There are few stars who reached the level of public adoration as Dame Vera Lynn and the reverse of this £2 coin features a beautifully detailed portrait of Dame Vera as she appeared at the height of her fame.
Alexander Graham Bell £2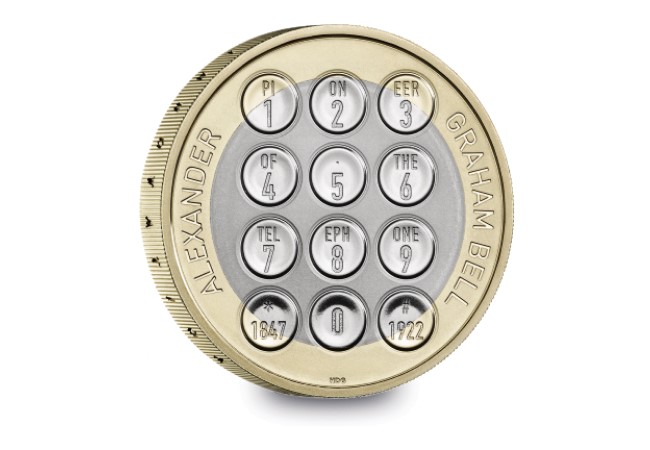 One of the most famous inventors in Britain, Alexander Graham Bell, revolutionised the world of communication when he developed the telephone, with the fist successful transmission taking place almost 150 years ago on 10 March 1876. 2022 marks 100 years since his passing and this coin celebrates his life and legacy. Henry Gray's design shows the dial of a push-button phone, along with the words 'PIONEER OF THE TELEPHONE' cleverly inscribed on the buttons.
The Birmingham 2022 Commonwealth Games 50p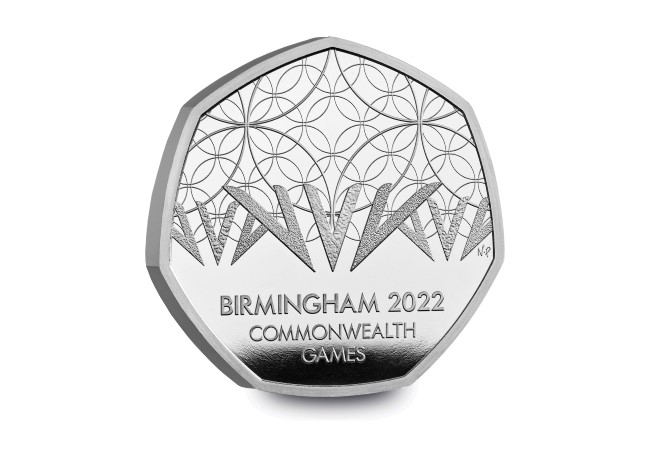 2022 will see the Commonwealth Games hosted in Birmingham for the very fast time. This marks only the third time Britain has hosted the games in it's 92-year history and represents a truly momentous occasion for British spot. Natasha Preece has designed this stunning 50p which has captured the essence of Birmingham 2022 through a geometric design.
The Platinum Jubilee 50p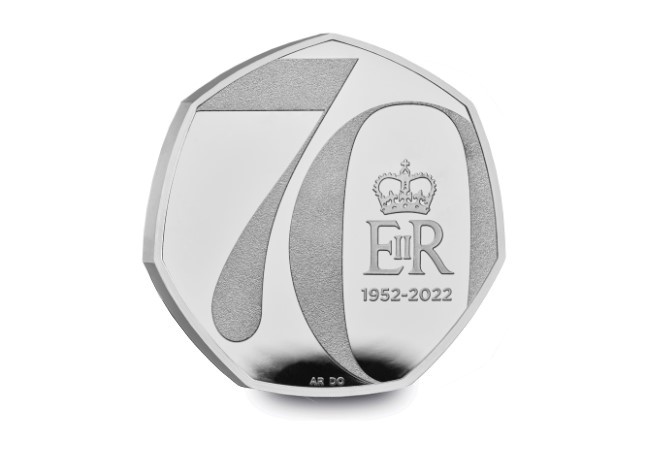 Undoubtedly the most anticipated coin of 2022 the Royal Mint are releasing their very FIRST Royal 50p in celebration of Her Majesty's Platinum Jubilee. Designed by Osborne Ross, the coin features an elegant reverse design that comprises the number 70, The Queen's cypher and the years that span her reign thus far. The Royal Mint have also just confirmed that this will be released individually on the 6th January. You can find out more about that here.
_____
Register your interest…
Sign up now to be the first to hear when the annual coin set is available to purchase (The Royal Mint have confirmed this will be on the 4th January).
We will only contact you about the UK 2022 Annual Coins and you can unsubscribe at any time.