Last year, there was a coin sale that made headline news, shocking the numismatic community. And no one quite knows how this coin even came to exist.
It sold for $4.2 Million dollars – with today's exchange rate that's about £3.6 Million.
So a year after it was sold, let me tell you why the Walton 1913 Liberty Head Nickel is so special…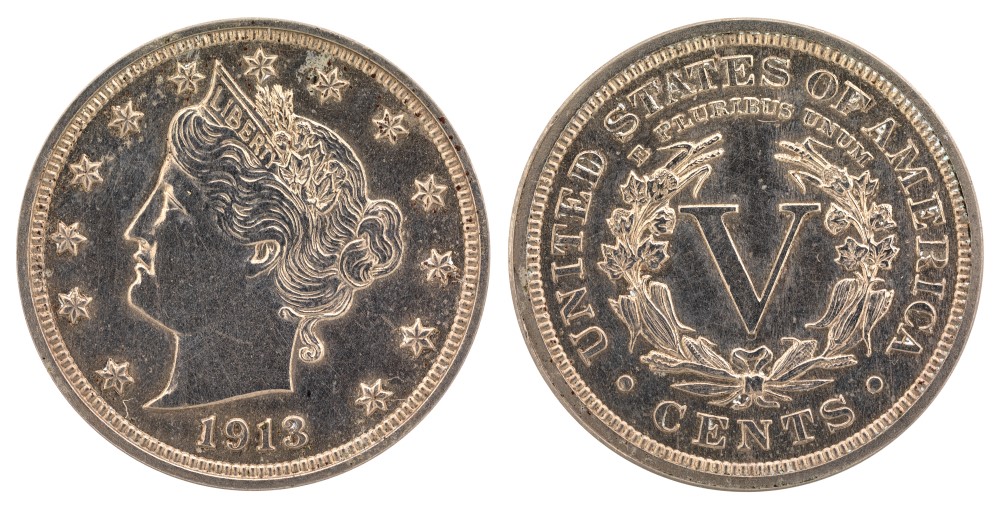 Only 5 exist – but it's a complete mystery
The Walton specimen is one of just five nickels to have been struck with the Liberty Head design in 1913. This design was supposed to have been retired in 1912.
No one quite knows then, how 5 Liberty Head nickels came to be struck with the 1913 dates.
Some speculate they were struck by accident, but a more accepted version of events is that they were minted by Samuel W. Brown, a U.S. Mint employee in Philadelphia who went on to sell all 5 nickels just 10 years later.
Originally mistaken for a fake
Named the Walton nickel for the owner, George O. Walton, it's tale is stuff of numismatic legend.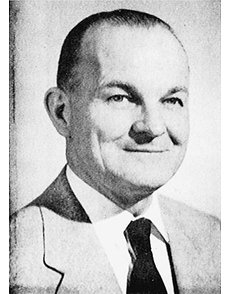 Walton died in a car crash, on the way to a coin show, and the Walton nickel was recovered from the scene of the accident along with $250,000 worth of other collectable coins.
When Walton's heirs attempted to auction it along with the rest of his estate, the 1913 Liberty Head nickel was actually returned as the auction house didn't believe it was genuine.
As a result, for over 40 years the coin was kept in a strongbox on the floor of a closet in his sister's home.
To the rest of the numismatic world, it was believed lost…
Until 2003 that is.
The American Numismatic Society were organising a display of the four 1913 Liberty Head Nickels that had been located. In order to drum up some attention for the display, a nationwide hunt was launched for the missing Walton Nickel.
A promise of at least $1 million was made to the owner of the Walton Dollar, plus an additional $10,000 for simply allowing Bowers and Merena representatives to be the first to see the coin.
The Walton family immediately remembered the nickel, sat in the closet and took it to the ANA conference.
And that's where it was authenticated and determined genuine.
It was estimated to be worth $2.5 million but sold in April 2013 for just under $3.2 million. And just last year it was sold for $4.2 million.
---
If you're interested…
There may not be any 1913 Liberty Head nickels currently on auction, and very few could afford to buy one anyway, but if you want to secure an incredible collection of historic American coins, look no further than the 20th Century Complete US Circulating Coin Collection.
This incredible 32-coin collection contains coins over 100 years old.
Click here for more information >>