Have you heard about the coin that was approved by a Queen in 2022, a King in 2023, that has three dates on it and still managed to miss the 100th anniversary it was being issued to commemorate?
To mark the centenary of the opening of Tutankhamun's tomb last year, a special 50p coin was approved by Queen Elizabeth II. Little did we know at the time, that this would be one her last official acts before her passing.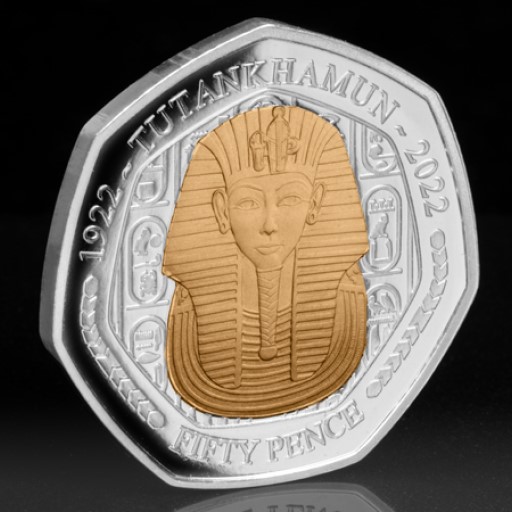 And upon her passing the launch was, understandably, called off.
Remarkably though, this year the coin was re-approved but with one key difference. It featured the King's new effigy.
Palace approval came through in January, so the coin was issued with the same reverse, showing the dates 1922 and 2022 to commemorate the anniversary, but the obverse – now featuring Charles' portrait – carries the year 2023.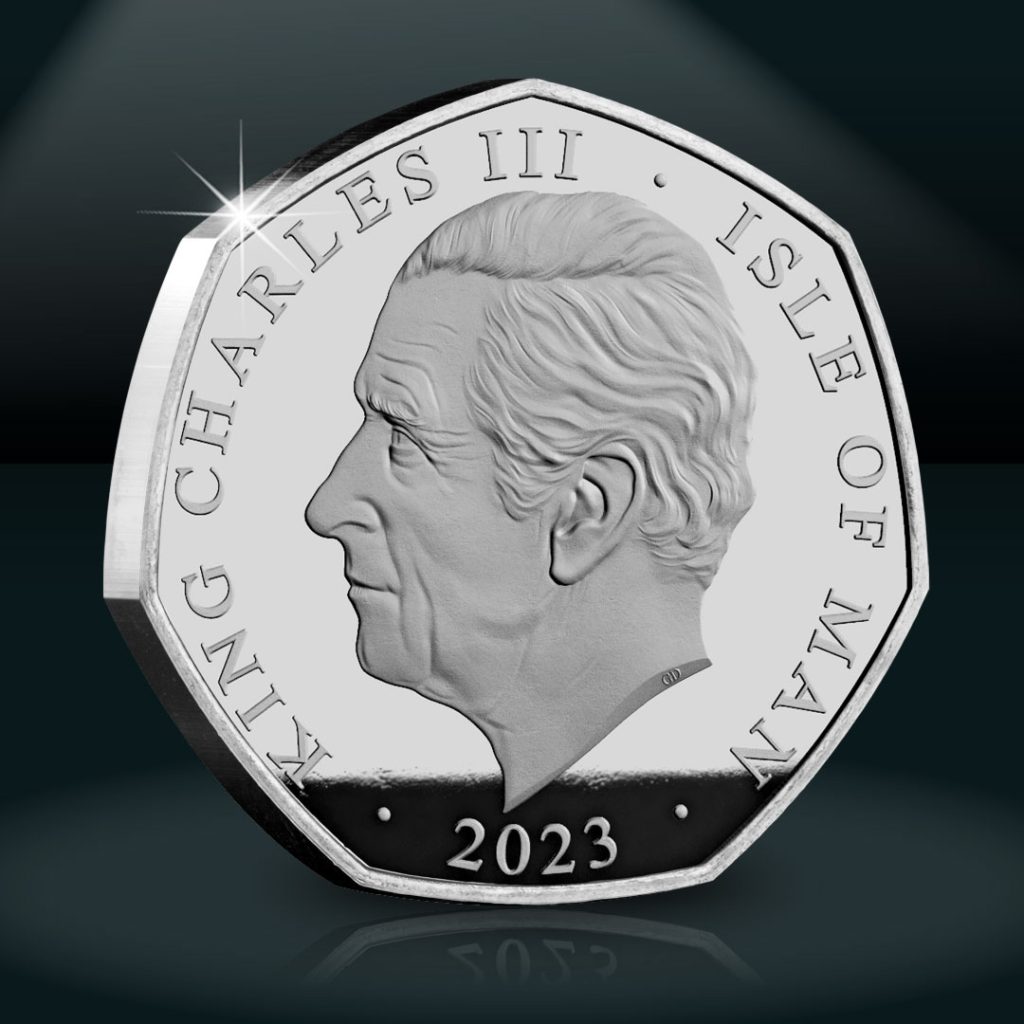 And now it's set to be one of the most collectable coins in years. Why?
The first British Isles coin to feature the King
This new release marks the first British Isles coins to feature his new effigy. And we know how much collectors love a first – pretty much every release at the Royal Mint featuring the new portrait of the King has sold out.
The power of strange…
It's very strange to see a coin released a year after an anniversary and even stranger to see one with three different year dates on it.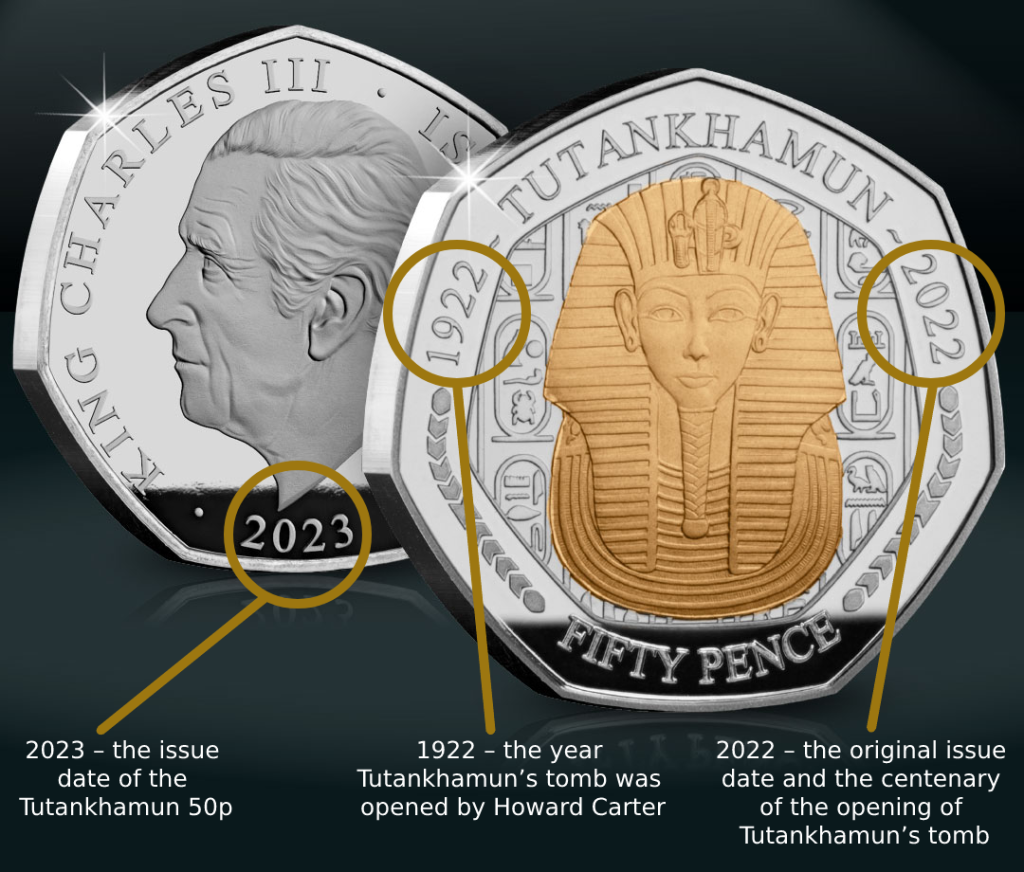 In fact, the last time this happened was the Team GB 50p. When the Olympic Games were moved from 2020 to 2021 due to the pandemic, it led to a design quirk that created an instant classic 50p.
The Team GB coin had two distinct dates on it – 2021 on the obverse to indicate the year of issue and 2020 on the reverse for the original date of the Tokyo Olympic Games.
The coins sold out in a flash. You can see how these Tutankhamun coins are expected to go a similar way.
Available in both silver and gold, you can see the range here. But be quick – only a limited number are available and they won't last long.