The Royal Mint have just announced a brand new 50p series to be released on Wednesday 23rd September 2020.
If that isn't enough to get you excited, these 50p coins will feature characters from Britain's favourite book series; Winnie the Pooh.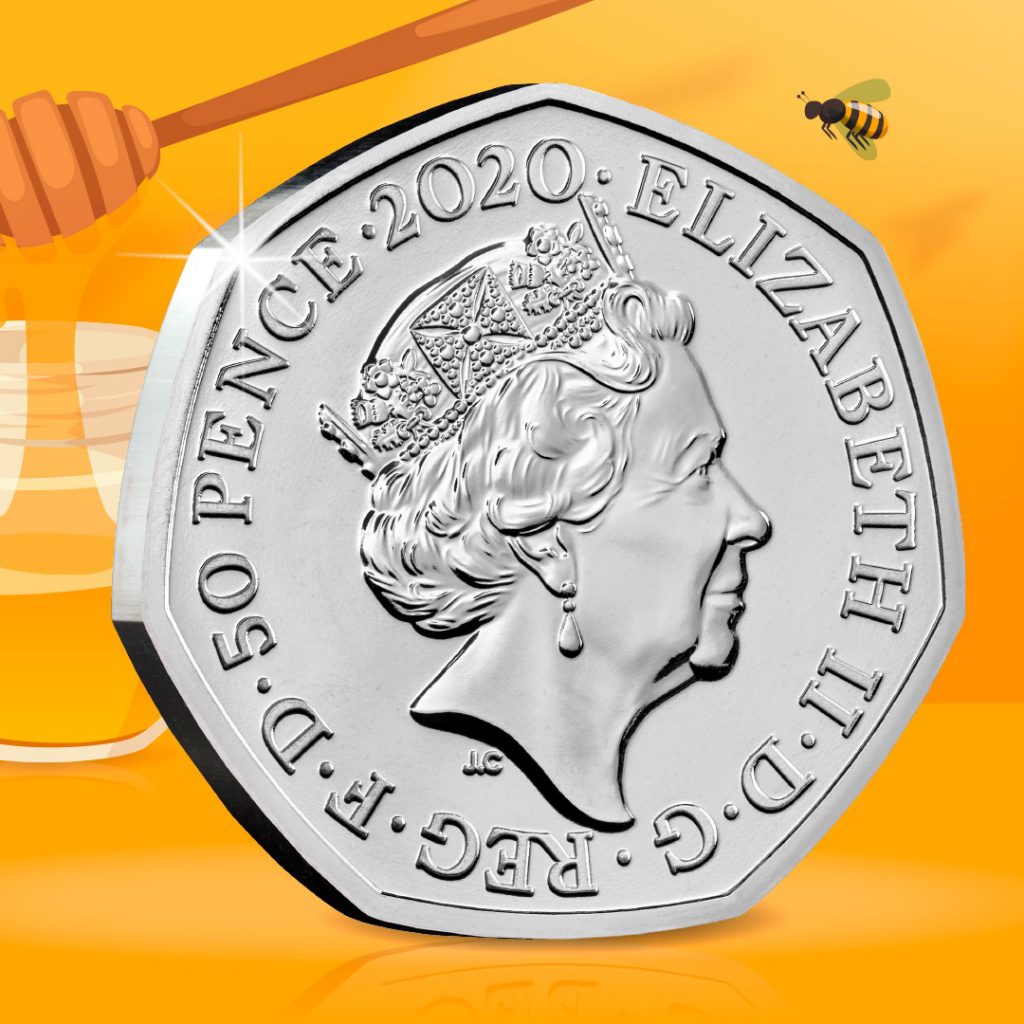 As of the Royal Proclamation on 24th July 2020, a series of 50p designs, inspired by the classic stories of A.A. Milne, will be issued to celebrate one of the world's most-loved bears and his friends.
It has been confirmed that there will be three 50p coins issued. The first will feature Winnie the Pooh himself and then later, a Christopher Robin 50p, and a Piglet 50p.
Originally published in 1926, Winnie the Pooh is a story about the adventures of Christopher Robin's honey-loving teddy bear and his friends Piglet, Tigger, Eeyore, Owl, Kanger, and Rabbit.
Since then, Winnie the Pooh has featured in over 11 films, 11 television programmes, 4 different books, and has become a worldwide collectable item.
That's why we are certain these new coins are going to be hugely popular with collectors worldwide and if recent 50p sell-outs are anything to go by, you'll have to be quick to get your hands on one.
The good news is, you can be one of the very first to know when the coins are released – just sign up for updates below.