The official UK Winnie the Pooh 50p Coin has just been released and I think it will become the most collectable 50p ever.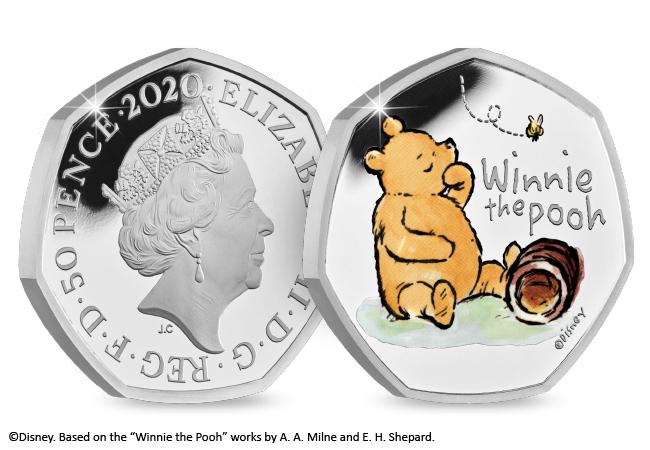 There is something about the friendly little bear that made the world fall in love with him from his very first appearance and we can't get enough of collectables featuring him and his friends.
In fact, an original hand-drawn map holds the official world record for the most expensive book illustration sold at auction. Selling for £430,000; beating the previous record by more than £100,000 – which was actually another Winnie the Pooh drawing.
So the question is, will this new Winnie the Pooh 50p break any records?
I think so.
If we go back to the start of 2019, 25,000 UK Silver Proof Gruffalo's were released. And they all sold. In a matter of hours. It became the fastest selling 50p ever.
Now the brand new Winnie the Pooh Silver Proof 50p has been given an edition limit of just 18,000 coins in Limited Edition Packahging.
That's 7,000 less than the Gruffalo Silver Proof 50p.
When you consider the worldwide popularity of Winnie the Pooh – surely far greater than the Gruffalo – an instant sell-out looks inevitable with that reduced edition limit.
What do you think? Let us know of any other records you think it might break in the comments!
---
If you're interested (& quick)…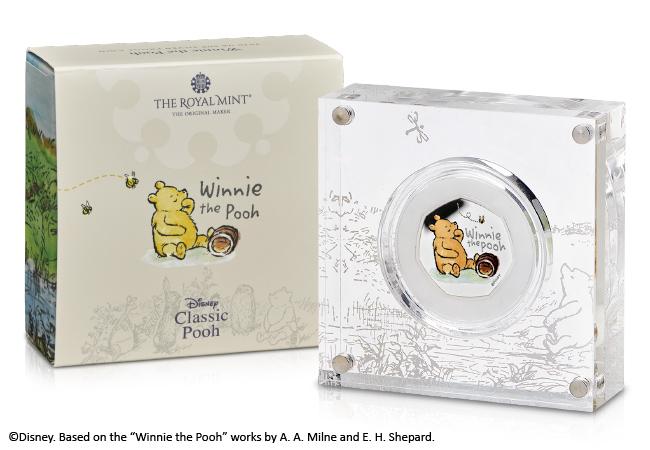 Now you can be one of the lucky 18,000 to own the Winnie the Pooh Silver Proof 50p Coin. But, if you've read this blog, you know you're going to have to act fast to secure yours. Click here now, before it's too late >>