There is one coin that every serious American Numismatist owns. It's the Morgan Dollar.
Struck over 100 years ago, the Morgan Dollar represents the history of "old" America – of cowboys, outlaws and the frontier.
Most serious collectors will have a Morgan Dollar in their collection, but very few will have the extremely rare – and extremely special – Morgan Dollar error coin with a rather unusual name. Click on the points below to find out more…
---
If you're interested…
Trying to find one is nearly impossible because millions were melted down. In fact, less than 1 in 5 Morgan Dollars struck survive today.
Luckily for you, I've managed to get my hands on a 5 for CPM clients.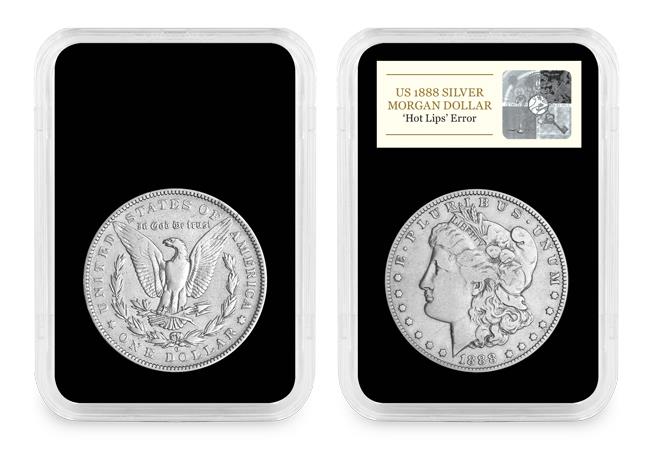 Those 5 won't last long.