In 2019, the Royal Canadian Mint and the United States Mint came together, for the very first time, to release an exclusive limited edition coin set.
Collector's rushed to secure the ground-breaking set. To find out why it has been so sought-after click on the points below.
---
If you're interested…
Sold out on launch day these sets are hard to come by. Luckily for you, you now have the chance to add one of just 27 we have in our vault to your collection.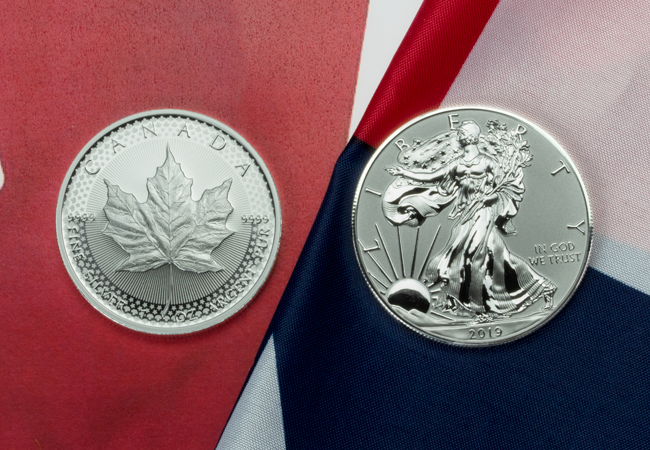 Click here to secure your Canada and USA 2019 Pride of Two Nations Silver Set >>