As I'm sure you are aware by now, this year Queen Elizabeth II will be celebrating her 70th year on the throne – the first British Monarch to ever do so and the only one we'll see in our lifetimes! It's going to be a celebration of a lifetime with pudding competitions, a four-day bank holiday and street parties across the nation.
And coin collectors don't need telling twice how important this event is. We've seen sell-out, after sell-out with the official coins launched for the Platinum Jubilee.
It started with The UK Proof Sovereign, with its special Platinum Jubilee design, which sold out 10,500 coins inside 9 hours.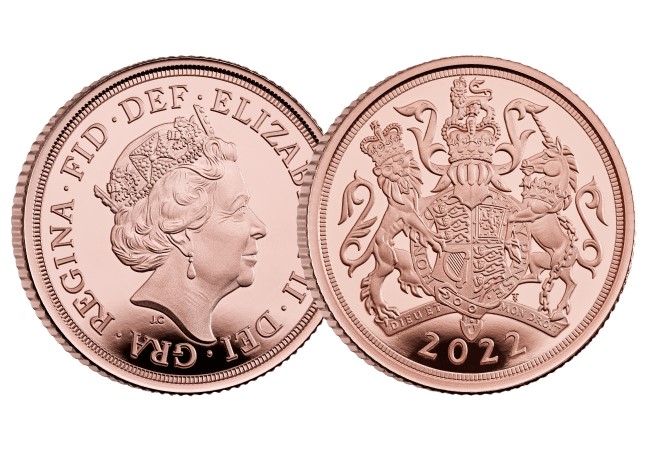 Next came the UK Annual Coin Sets – featuring TWO Platinum Jubilee coins; a five pound coin and the first royal 50p coin. Incredibly, all the precious metal sets are already sold out.
On the 6th February, The Royal Mint released the 50p and Five Pound coins individually with a special obverse design. Every SINGLE precious metal coin SOLD OUT within 24 hours.
Today we've seen the release of the Official British Isles Platinum Jubilee Coins, and you've guessed it, we've seen MORE SELL-OUTs.
All our Gold stock has already SOLD OUT and we've just heard from the Mint that the complete edition limit for the Mint Masters Set, The 10oz Gold Coin and the Gold £5 Trio Set have COMPLETELY SOLD OUT.
One thing is for certain, it's clear to see collectors recognise the sheer importance of this milestone and the coins released to celebrate Her Majesty's Platinum Jubilee. I'm sure these coins will become treasured pieces in any collection which will certainly be passed down for generations to enjoy.
The good news is, if you're quick, you can still get your hands one of the few Platinum Jubilee commemoratives still available, but I wouldn't be surprised to see these sell out soon. You'll have to act fast to secure them for your collection.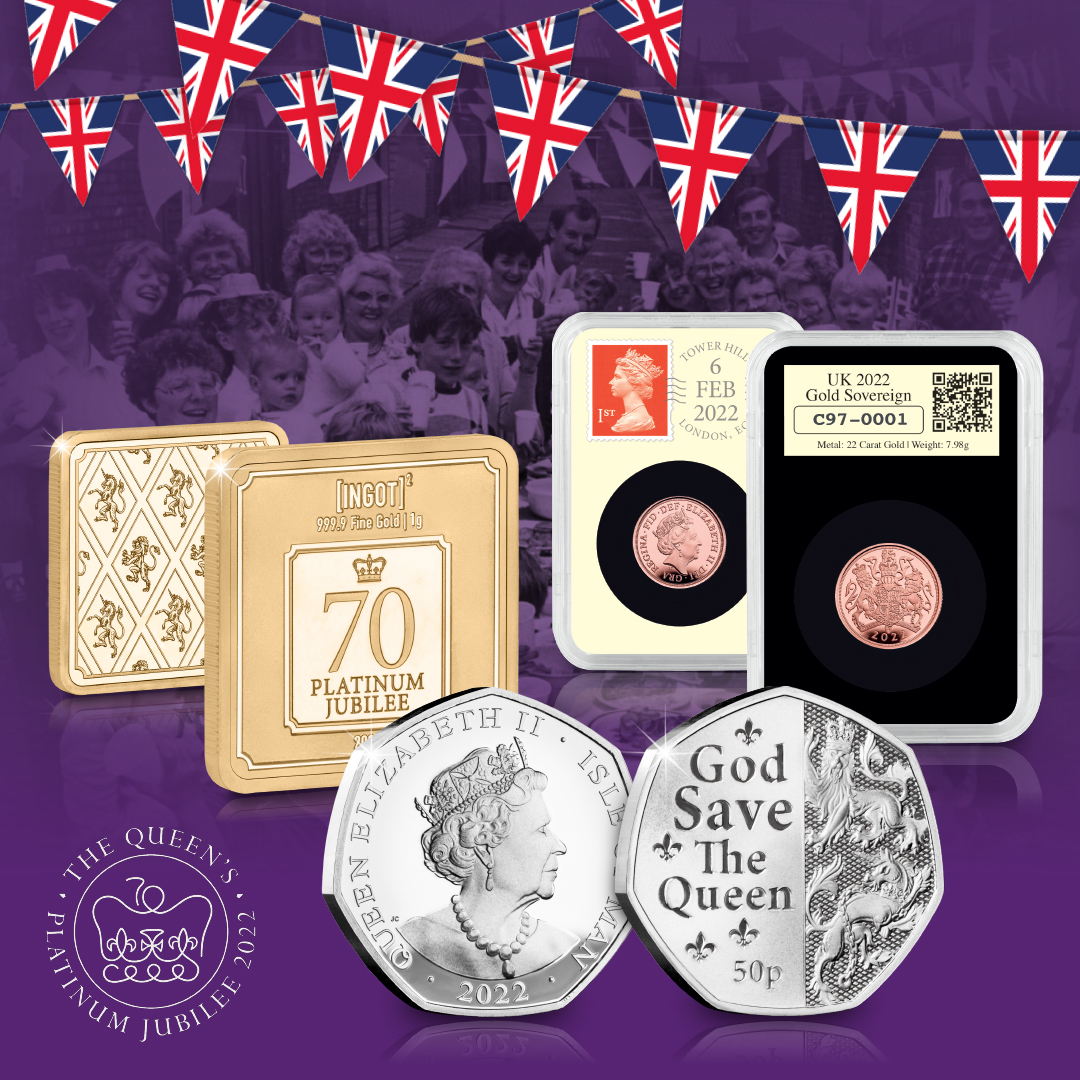 Click here to view our full range now >>