The Royal Mint has today unveiled the official coin effigy of King Charles III that we'll be seeing on our circulating coinage in the not-too-distant future.
The portrait has been personally approved by His Majesty and has been created by British Sculptor Martin Jennings. In keeping with tradition the new King faces left – the opposite direction to Queen Elizabeth II.
It will be used for the first time ever on a special range of coins issued to commemorate the life and legacy of Her Late Majesty Queen Elizabeth II. Here's an exclusive first look: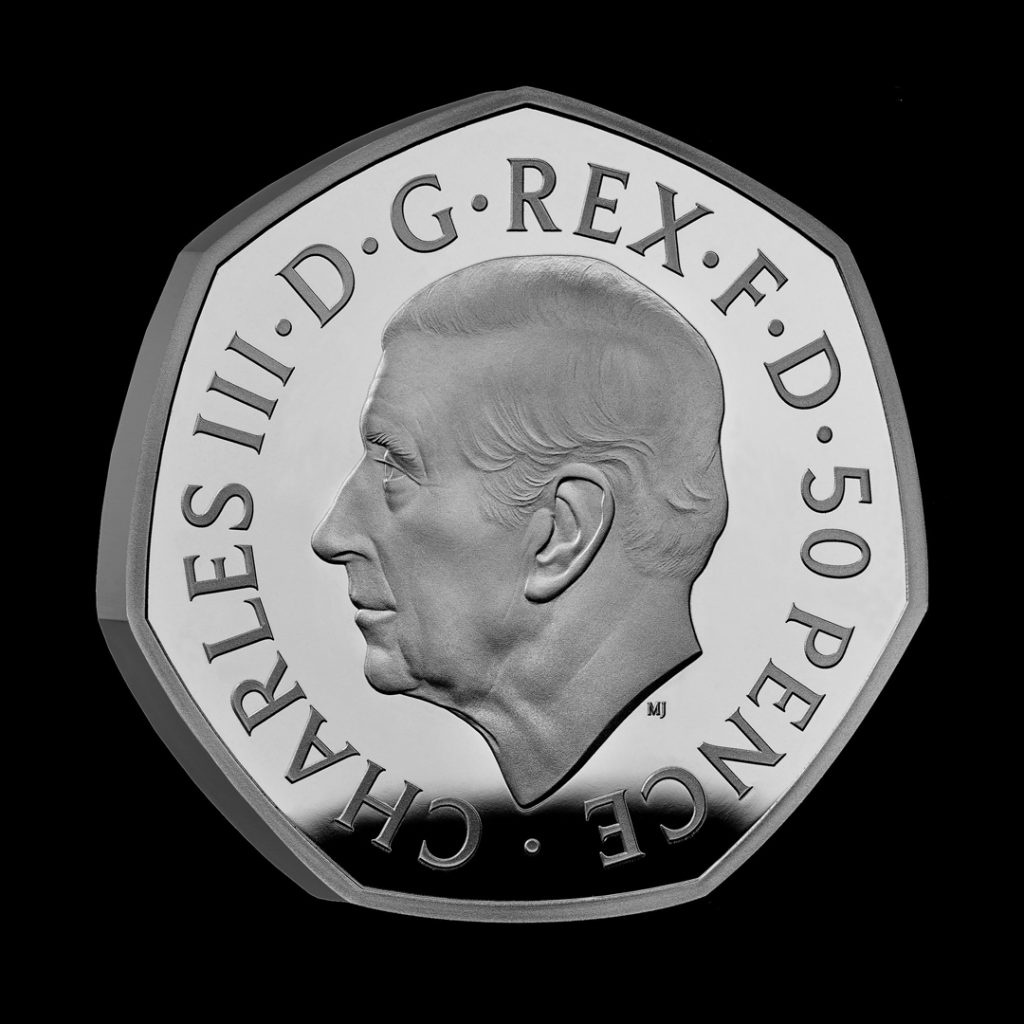 The launch date and time have also been revealed – the range will be available from 9am on Monday 3rd October.
This special memorial range, the first released since the Queen's death, will be available in several specifications including a 50p, £5 and a £2 coin.
Three New Designs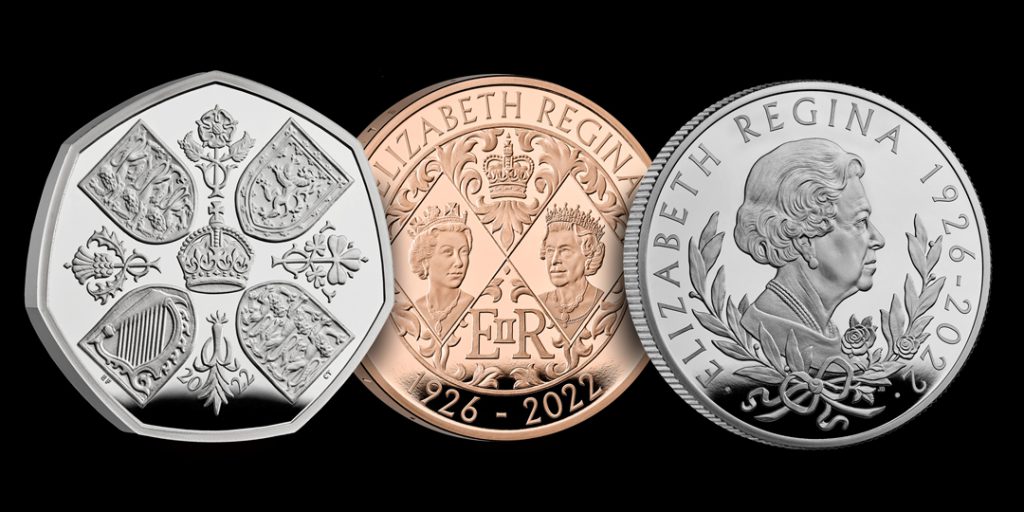 The Royal Mint have revealed three new designs to feature on the range, all in memorial of Her Majesty. These include a new right-facing memorial portrait with the dates 1926-2022, a 50p design that looks to be reminiscent of the 1953 Coronation Crown, and a design featuring a double portrait of the Queen in her early and later years.
It's certainly going to spark worldwide interest.