Just last week, a special Coronation coin went on sale. Struck from half a kilo of 99.9% PURE GOLD it's the most impressive coin I've had the privilege of seeing.
Firstly, it's one of the largest gold coins to be issued, measuring a huge 100mm in diameter.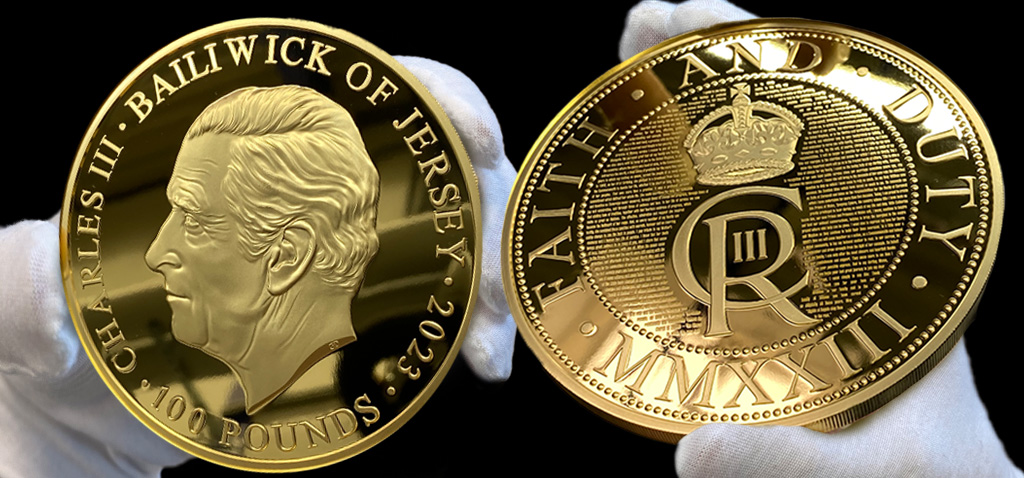 And there's a reason it needed to be so big.
The coin contains the entirety of King Charles III's first ever speech as King. All 977 words that he spoke to the nation following the death of his mother.
So even with the large 100mm canvas, it still took something special to fit 977 words onto the coin
The painstaking minting process
And that's where a high skill micro-engraving technique came in. A painstaking process, but one that has created as close to a piece of art as you're going to find in a Coronation Coin.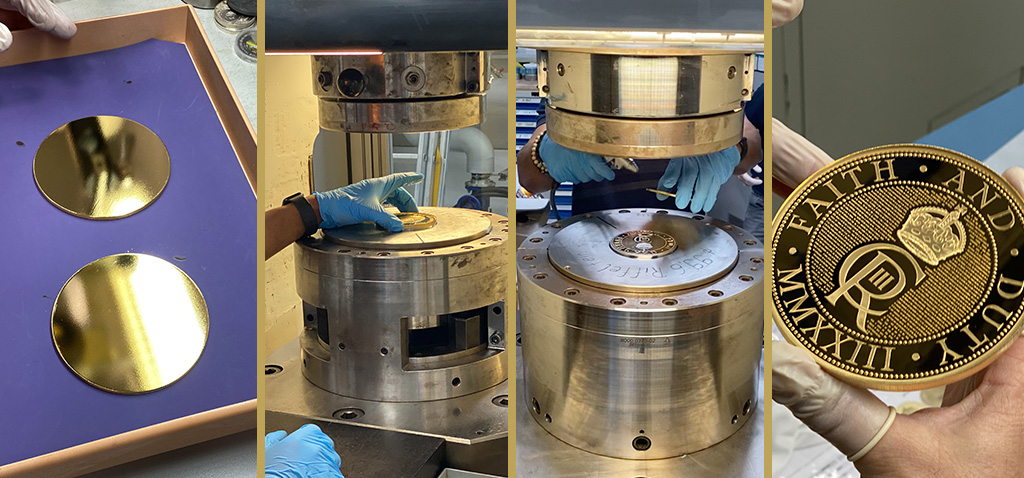 Only a handful of mints in the world can achieve this impressive technique, let alone on a coin of this size.
Which is why it's come with a hefty price tag – one that wouldn't be out of place on a brand new Porsche.
How you can own the same coin… but struck from 99.9% Silver.
The exclusivity, high precious metal content, and craftmanship required to create this coin is why only 5 have been commissioned in the entire world.
But there's still a way you can own one.
You have the opportunity to secure this extraordinary coin at just one-hundredth of the price…
Introducing the King's Speech 100mm Silver 5oz Coin…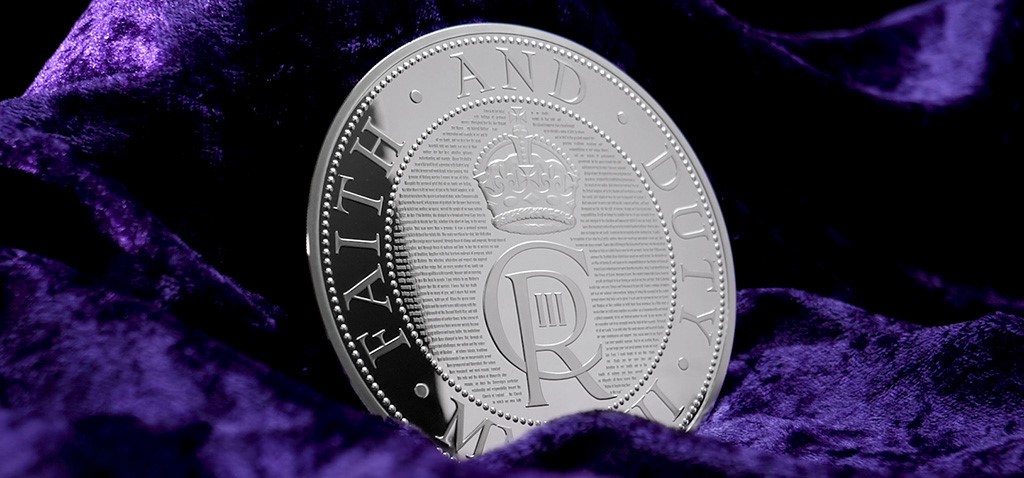 This spectacular coins embody the same level of intricacy and artistry as their Gold counterparts, showcasing every minute detail with flawless precision.
And they're incredibly limited, with a maximum mintage of just 995.
Watch the video below and see for yourself the impeccable craftsmanship of this regal masterpiece.
This truly is a remarkable collector's item – it certainly isn't something we see at CPM Prestige every day.
Click here and become one of just 995 collectors in the world to secure the prestigious King's Speech Silver Proof 5oz coin.