As we approach the milestone of King Charles III's 75th birthday, the significance of this Royal occasion cannot be overstated.
Monarchy, with its rich culture of tradition and heritage, continues to hold a profound place in the hearts of those across the country and the commonwealth. And this year in 2023, we mark King Charles III's 75th Birthday. Better yet, CPM Prestige have the pleasure of honouring the occasion for the first ever commemorative coin range for Charles' birthday as King.
Introducing the BRAND-NEW King Charles III 75th Birthday Coin Range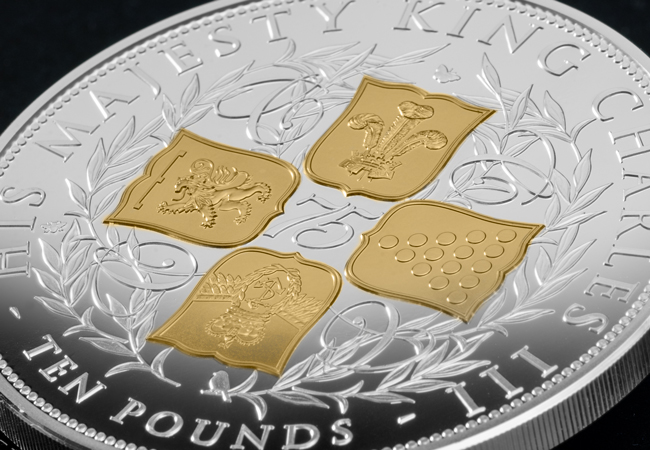 The very first collection of coins commemorating King Charles III's birthday includes a Gold Proof £5, Silver Proof 5oz and a limited-edition Silver Proof £5 Coin Cover (an exclusive to CPM Prestige).
And I must say this coin is simply stunning. The design is inspired by a Charles II Crown (issued from 1660-1685), which has a standard cruciform shield as seen on many coins over the years.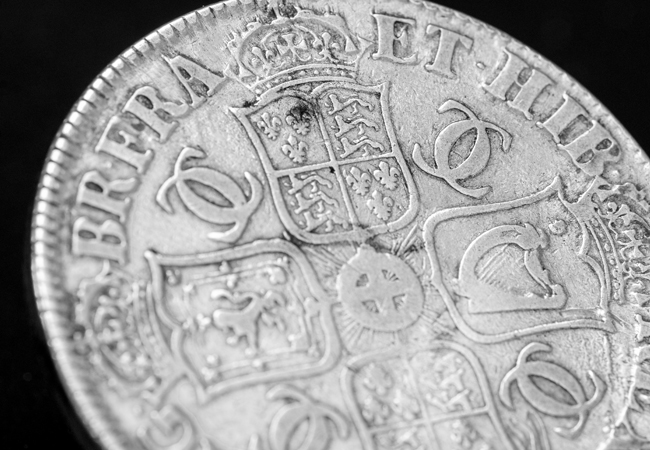 Within each shield there is a reference to something that represents King Charles III as a character; Three shields represent Charles' titles of Prince of Wales (Ostrich feathers), Duke of Cornwall (dots), Duke of Rothesay (Lion). The fourth shield depicts the Fleet Air Arm badge honouring the Prince's service as a helicopter pilot in the Royal Navy.
The leaves, bee, bird and butterfly are representative of his interest in ecology and the environment, all positioned alongside his initial 'C' in between each shield.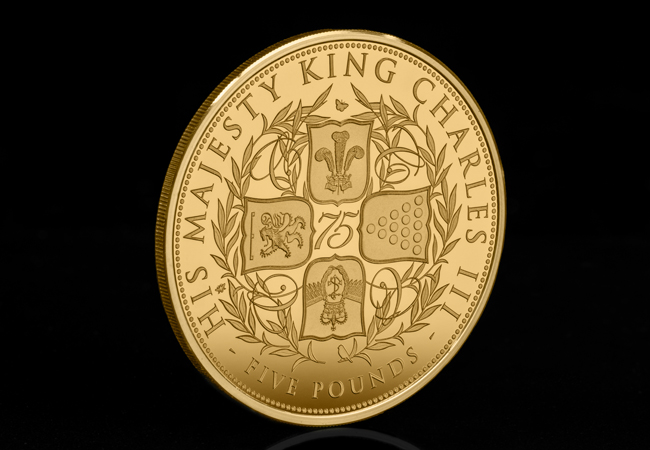 —
Now, let me talk you through the range we have on offer at CPM Prestige:
Limited-edition: King Charles III 75th Birthday Silver £5 Coin Cover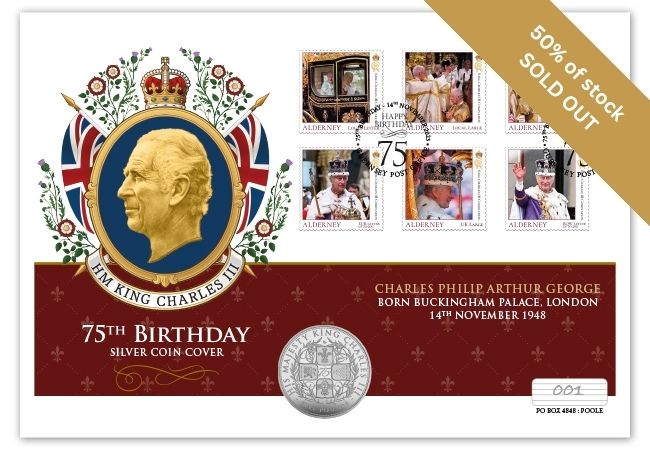 An event so remarkable demands a product equally as significant. The King Charles III 75th Birthday Silver £5 Coin Cover is a CPM Prestige exclusive, and it's already proving to be incredibly popular with our clients. In fact, 50% of the edition limit was sold out in just hours of launch.
But what makes this product resonate with our collectors so much?
It's incredibly limited. Restricted to just 75 worldwide, this edition limit is guaranteed and stamped to a moment in time. It features a one-day-only postmark for 14th November 2023 by Royal Mail to commemorate His Majesty's birthday.
Click here to secure one of the last remaining King Charles III 75th Birthday Silver £5 Coin Cover.
—
The coin gifted to the King: 75th Birthday Silver Proof 5oz Coin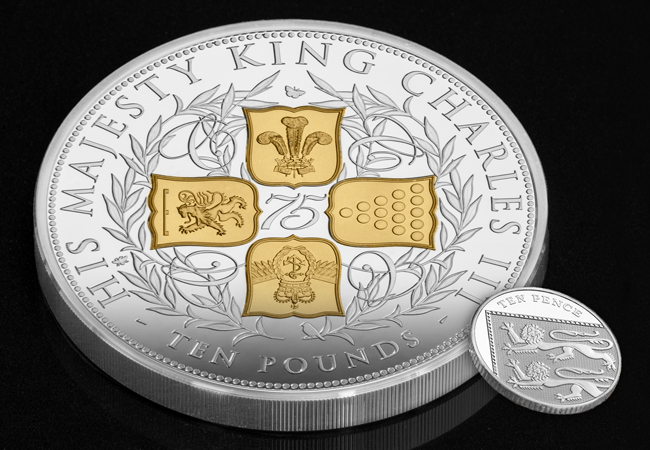 This is the coin that's being gifted to King Charles for his birthday. And you can own it.
Struck from 5 ounces of Pure Silver, adorned with Fine Gold plating, this is the most prestigious coin in the brand-new collection of King Charles III 75th Birthday coins. And there are just 175 worldwide.
Each coin comes with its own numbered certificate, allowing you to cement your position in this very exclusive group. Number one has been gifted King Charles III for his birthday, so unfortunately that one is already reserved.
Click here to secure the coin gifted to the King for his 75th Birthday.
—
JUST 30 worldwide struck from 24 Carat Gold: The King Charles III 75th Birthday Gold Proof £5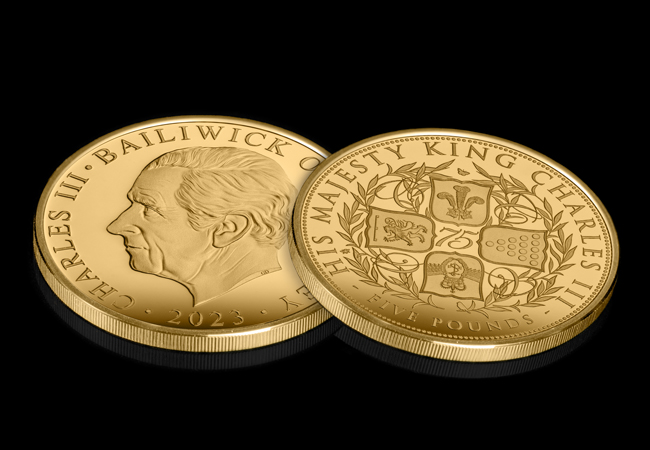 This coin is so limited, it is only available through one of our expert consultants.
It's by far one of the most prestigious specifications, this brand-new £5 coin is struck from 24 Carat Gold, crafted to a collector's favourite proof finish. And with a worldwide edition limit of just 30, you can imagine that the number available at CPM Prestige, is even more restricted.
Click here to enquire now and make the most of this opportunity today whilst you still can. One of our expert consultants will be in contact with you.